The Food and Agricultural Organisation (FAO) says that the world can achieve zero hunger if all nations decide to work together.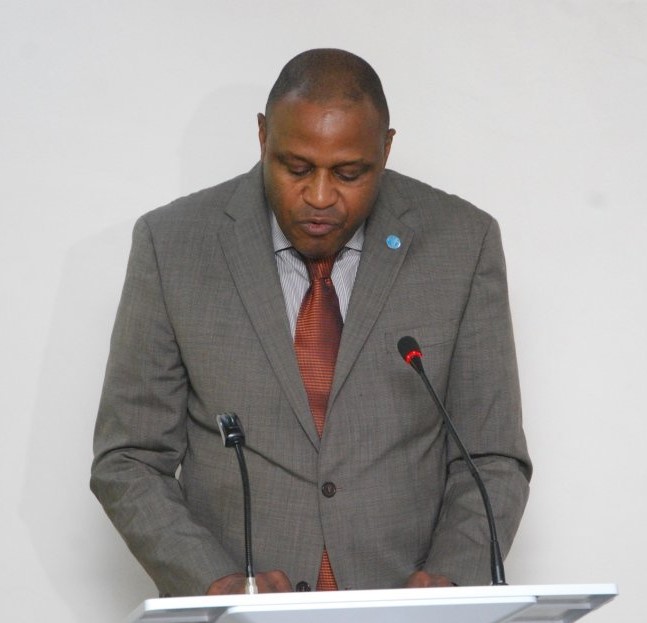 Mr Suffyan Koroma, FAO Country Representative for Nigeria, said this in Abuja on Monday, February 26, 2018 at the opening of a two-day workshop on "Mainstreaming Food Security in the Context of 2030 Sustainable Development Agenda in Nigeria''.
He said that plans to end poverty and hunger by 2030 were very feasible if all concerned parties could join forces and act on available evidences and data.
Koroma, who was represented by Mr Ahmed Matane, Assistant FAO Country Representative (Programme) for Nigeria, said that the goal could be achieved by tackling the root causes of hunger and poverty.
He said that the strategies included targeting the rural populations, providing access to social protection programmes, promoting sustainable food and agricultural development as well as data collection.
Koroma said that the data collection was the key driver of transformation across all sectors, adding that it would also enable governments to achieve national policy objectives.
"Open data will present a multitude of opportunities to track progress and analyse statistical information in a systemic way and disseminate it widely,'' he said.
He said that the partnership with the Ministries, Departments and Agencies (MDAs) and Civil Society Organisations (CSOs) had become a relevant tool to hold governments accountable for their duty to fulfil their obligations to the citizens.
Koroma said that FAO, in supporting Nigeria to monitor the Sustainable Development Goals (SDGs), had developed methods and standards for food agriculture and statistics, while providing technical assistance to help the country to meet its monitoring obligations.
"The assistance also includes methodological development of indicators and statistical capacity building,'' he said.
The FAO country representative, however, said that, for the programme to work in Nigeria, there was a need to take relevant MDAs and CSOs through the concept and methodology of food security measurements.
"Two monitoring tools will be presented to the workshop participants on prevalence of undernourishment and food insecurity experience scale,'' he said.
Koroma said that the workshop had become imperative because countries were now striving to translate the SDGs into national plans for implementation, while determining how best to commit national efforts to produce transformational change.
He said that the workshop would examine an overview of the SDGs monitoring and evaluation framework for Nigeria as well as an overview of food security measurement and prevalence of undernourishment and food insecurity in the country.
He, therefore, urged participants to use the knowledge they would garner to train other stakeholders in their respective states and organisations, so as to put in place a good road-map for the effective implementation of the plan.
Participants for the workshop were drawn from the states in the North Central geo-political zone, the FCT as well as relevant federal MDAs and CSOs.
News Agency of Nigeria (NAN) recalls that on Sept. 25, 2015, the 193 member states of the UN adopted the 2030 agenda for sustainable development, including 17 SDGs, with 169 targets and 230 indicators.
The 2030 agenda aims at tackling the complex challenges facing the world; ending poverty, hunger and malnutrition as well as sustainably managing the natural resources of the planet.