The private sector arm of the World Bank Group on Tuesday, April 24, 2018 said that it would assist African nations to embrace green buildings in order to combat climate change.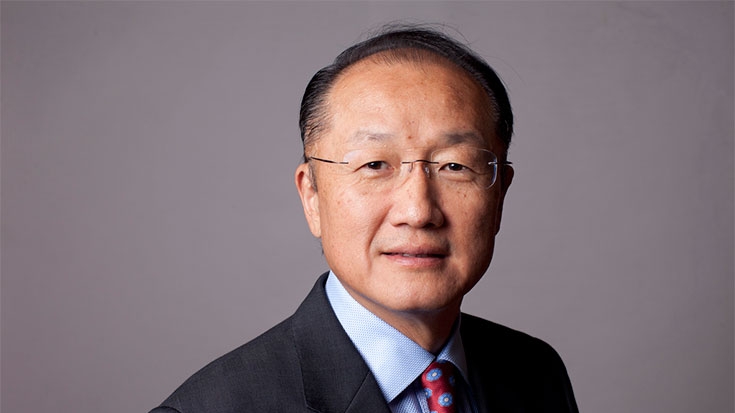 Dennis Odenyi Quansah, Consultant for Excellence in Design for Greater Efficiencies Africa Implementation, at the International Finance Corporation (IFC) told Xinhua in Nairobi, Kenya that the aim of the organisation is to ensure that real estate developers in Africa go green so that they reduce energy and water consumption.
"The IFC will provide technical expertise for African governments to develop incentives that will encourage the private sector to construct green buildings," Quansah said during the fifth annual East Africa Property Investment Summit.
The two-day conference brought together over 500 delegates, 150 expert speakers and 20 exhibitors to review issues affecting the East African real estate market.
The event aims to provide platform for discussions around development, private equity, finance and economics, with insights from some of the best minds in real estate investment sector.
Quansah noted that buildings are a significant contributor of greenhouse gas emissions and hence green buildings could play an important role in fighting climate change.
He added that the IFC is keen to increase green building technology in Africa, as the continent is expected to experience rapid urbanisation in the future.
"So if Africa embraces a green development path, it will be able to secure greenhouse gas emission cuts even as it achieves its economic growth," he noted.
He observed that while green buildings tend to have high upfront costs, they have enormous savings over the long term.