The World Bank will hold a $20 million auction for carbon credits from projects designed to cut methane emissions, offering up to 10 times the current market value, the bank has said.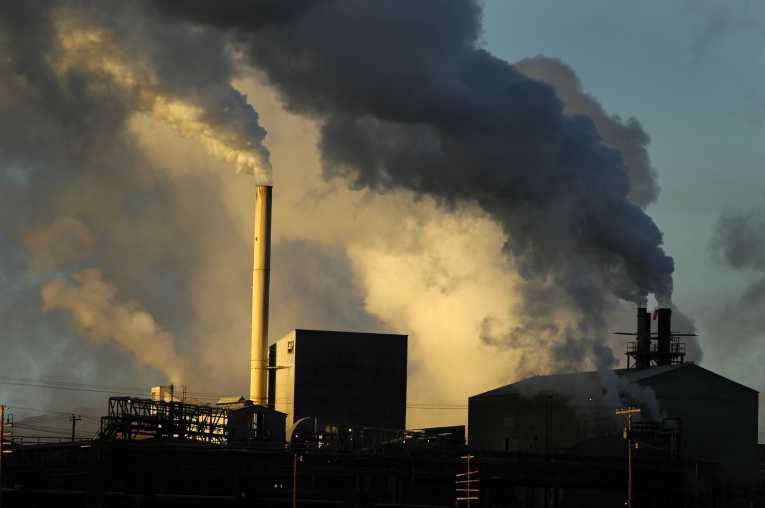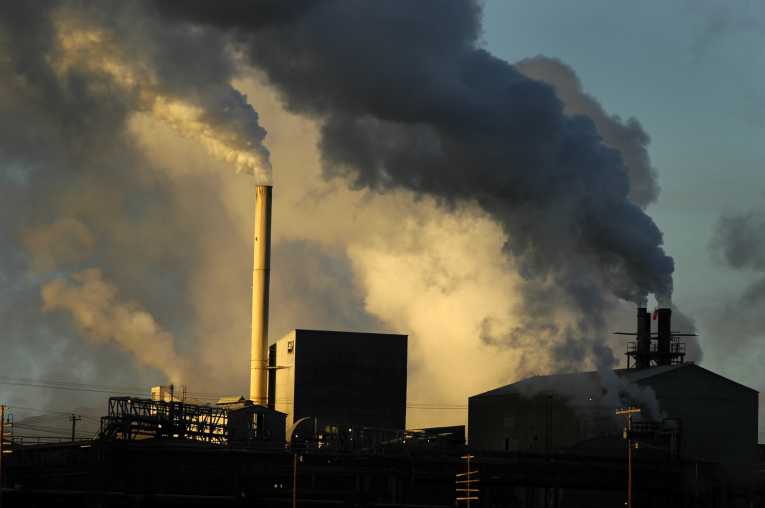 The auction, to be held on May 12 2016, comes at a time when investment in carbon-cutting projects under U.N. programmes has slowed as countries debate the design of a new global climate pact to come into force in 2020.
Methane is regarded as a highly potent greenhouse gas with a global warming potential 25 times that of carbon dioxide.
The so-called Pilot Auction Facility will offer tradable price guarantees, or a strike price, of $3.50 per ton for carbon dioxide emission reductions, compared with current traded prices around 0.35 euros ($0.38).
Participants will bid on the premium they are willing to pay for the contracts with the premium bid starting at $0.06 per tonne.
Negotiators from almost 200 countries agreed at last year's climate talks in Paris to support the international trading of carbon credits as part of a new global deal but have yet to decide on the rules or the types of projects that could be included.
In the bank's first auction, held in July last year, 12 winners secured $2.40 per credit for a total of 8.7 million credits.
By Susanna Twidale (Reuters)