The World Bank and the International Water Association (IWA) on Thursday in Stockholm, Sweden at World Water Week declared their intentions to establish a global partnership to help countries, especially the poorest, improve water management.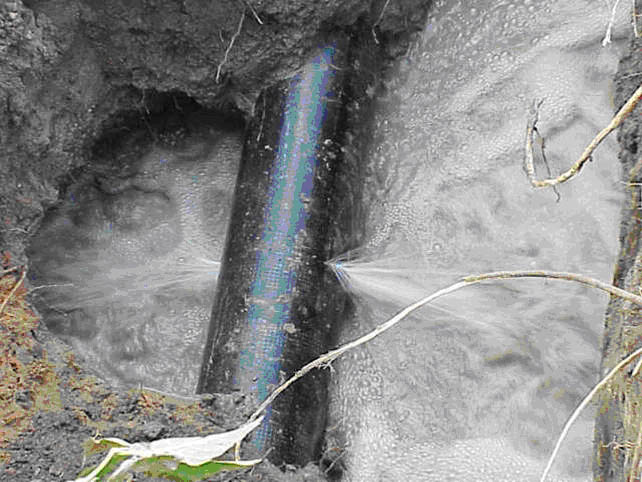 The agreement essentially focuses on water that is pumped but then lost or unaccounted for, called non-revenue water (NRW).
In developing countries, roughly 45 million cubic meters of water are lost daily with an economic value of over $3 billion per year. Saving half of those losses would provide enough water to serve at least 90 million people, according to researchers.
They add that high levels of NRW reflect huge volumes of water being lost through leaks, not being invoiced to customers, or both. Reducing NRW can significantly improve the performance of public water utilities in developing countries.
The two international organisations have thus set out to collaborate on a joint programme that aims to capture good practices in the use of performance based contracts (PBCs) to reduce NRW, raise awareness on the issue of NRW, simplify and streamline the preparation of such contracts, and support their implementation in developing countries in the next few years. Furthermore, the partnership will build the market of suppliers at the local level.
The Public-Private Infrastructure Advisory Facility (PPIAF) has co-developed the initiative.