Mr AbdulHamid Umar has been appointed as National Project Coordinator of the Agro-Climatic Resilience in Semi-Arid Landscapes (ACReSAL), Project in Nigeria.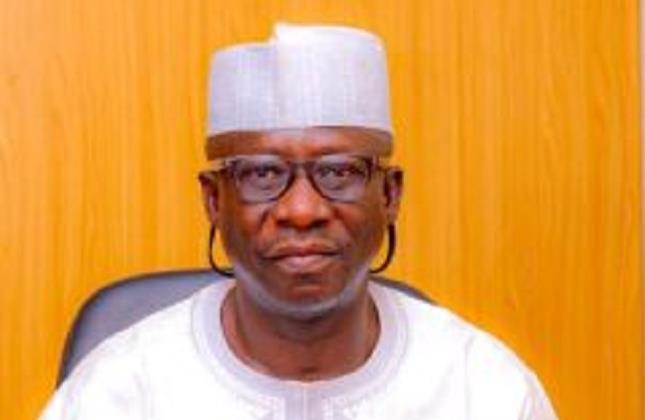 A statement on Friday, March 3, 2023, by Mr Olusegun Shogbola, Personal Assistant (Media & ICT) to Minister of Environment, said the appointment made by the World Bank, in conjunction with the National Steering Committee of the project on behalf of the Federal Government, took effect from February.
In the statement, Umar is expected to provide overall coordination of the $700 million project on watershed management, land remediation and restoration.
The National Project Coordinator is also saddled with developing a community resilience programme across the 19 participating states of Northern Nigeria and the Federal Capital Territory.
Until his appointment, Umar was the Director of Operations at the National Identity Management Commission (NIMC).
He led the team that achieved the remarkable upscaling of the digital ID enrollment figure from 7.2 million in 2017 to over 96 million.
Umar has been actively involved in several multilateral financing/funding support projects in Nigeria.
Prominent among his international engagements are the UNHCR-UN Women Enrollment Project and the South Korea KOICA intervention on enrollment support team where he served as Chairman.
Umar had also participated actively in the project identification, preparation and implementation stages of the World Bank funded $433 million Nigerian ID4D project.