The World Bank has launched a Sustainable Development Bond series to raise awareness of the importance of ocean resources.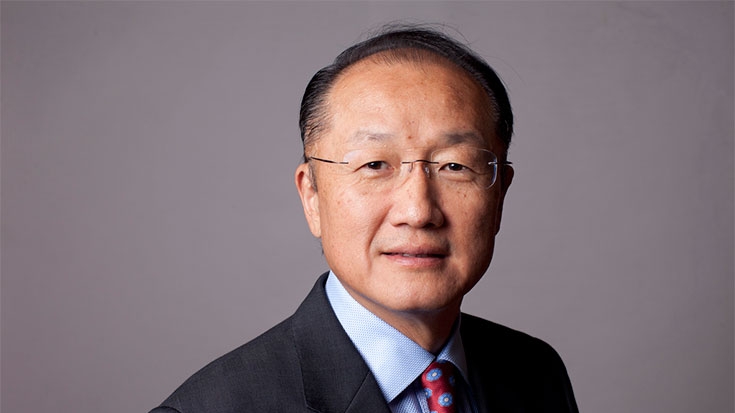 The international financial institution has plans to raise $3 billion to protect oceans and marine life.
The World Bank introduced the water bond, along with gender, health and nutrition bonds, to give investors opportunity to work towards the Sustainable Development Goals (SDG) set in 2015.
The focus for the new bond series is to support SDG 6, Clean Water and Sanitation, and SDG 15, Life below Water.
The bond series is framed by World Water Week, taking place just last week, and the "Our Ocean" conference in Bali set for October 2018.
Kristalina Georgieva, World Bank Chief Executive Officer, said: "Seventy per cent of the planet's surface is water, yet degraded ocean resources and lack of access to safe water negatively affect the lives of hundreds of millions of people."
The World Bank said it also "works with countries to promote strong governance of marine and coastal resources to support sustainable fisheries and aquaculture, make coastlines more resilient, establish coastal and marine protected areas, and reduce pollution."
Currently, the oceans are being heavily polluted by land and sea-based activities. This has resulted in 100,000 marine mammals and turtles being killed by plastic litter each year globally.
Arunma Oteh, World Bank Vice President and Treasurer, said: "Following bonds issued earlier this year to raise awareness for gender and health and nutrition, we are pleased to launch this new initiative and engage with investors around another critical topic – clean water and healthy oceans, lifelines for people and economies the world over."
Courtesy: Climate Action