The World Bank and Nest in Nairobi announced on Thursday, July 6, 2017 a call for applications for the Agritech Challenge 2017. The initiative is the first open innovation programme of its kind in Kenya. Its aim is to connect promising startups and innovators with one of the region's leading agribusiness corporates.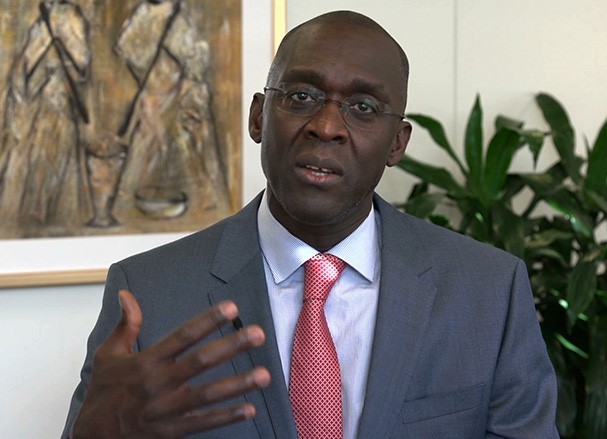 The challenge, which is sponsored by the World Bank, aims to spur collaborative innovation in the East African country. It forms part of a programme to test open innovation mechanisms in the country for a potential future scale up by the Government of Kenya.
Starting August 2017, high-calibre teams of innovators and entrepreneurs will work closely with agribusiness industry veterans to conceptualise and co-develop solutions around some of the most pressing challenges in the local value chains. The selected startups will have the opportunity to plug into a wealth of expertise and resources of the corporate partner, and subsequently explore piloting and commercialising the solutions developed. Nest will facilitate the programme with oversight from the World Bank team.
Applications are open until July 25, 2017, and will be vetted on a rolling basis. Shortlisted applicants will be invited for interactions and exploratory site visits with the corporate partner ahead of a pitch day in end-July to select the final cohort for the programme. Applications can be submitted via the programme website: http://nest.vc/world-bank-agritech-challenge