Nigeria's coronavirus cases on Friday, April 3, 2020 hit 210 confirmed cases after the nation's Centre for Disease Control (NCDC) announced 20 fresh confirmed cases and two new deaths on Friday night.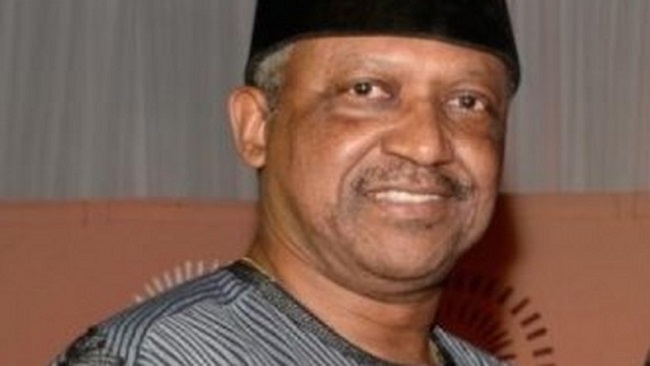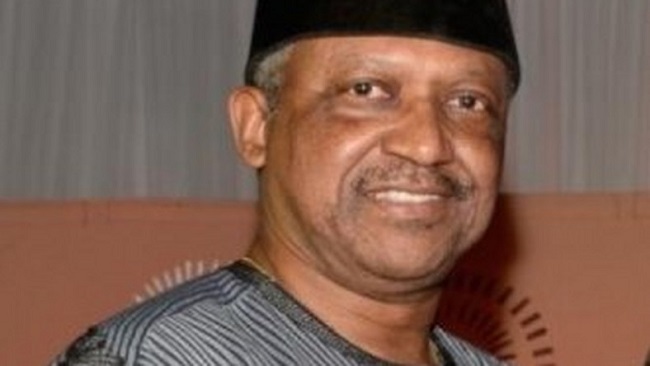 Lagos recorded 11, the FCT Abuja – three, Edo – three, Osun – two, while Ondo State got one, its first confirmed case.
According to the agency, 25 previously infected persons have been treated and discharged while four persons have died from the disease. Only two deaths had been previously recorded until Friday.