Young people from Portugal, Brazil and the United States are being celebrated as the winners of the 2019 Global Youth Video Competition for telling inspiring stories of local climate action that can be scaled up and replicated around the world.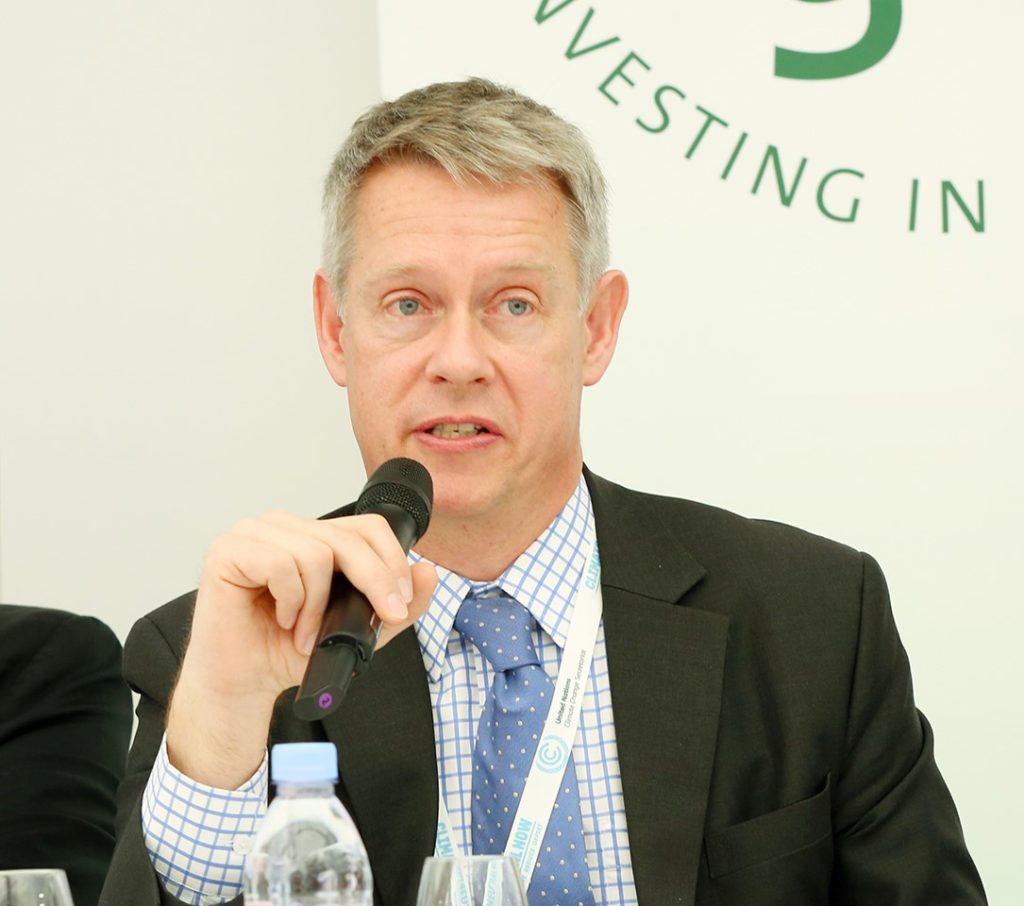 In advance of this year's edition of the Global Youth Video Competition, over 400 videos were submitted by young people between the ages of 18 and 30 from 114 countries, focusing on the issues of cities and local action to combat climate change, nature-based solutions for food and human health and balancing the use of land for people and ecosystems.
The winners were announced on Saturday, September 21, 2019 at the UN Secretary-General's Youth Climate Summit in New York.
Speaking at the event Niclas Svenningsen, Manager with Global Climate Action at UN Climate Change said: "The Global Youth Video Competition is turning the spotlight on action taken by youth around the world. Now more than ever, we need to engage youth in the international discussions. Their voices need to be heard at the upcoming UN Climate Action Summit and beyond."
The winners, chosen through online public voting, are Raquel Gaião Silva from Portugal with her video "Ocean Alive", Rafael Forsetto and Kiane Assis from Brazil with the video "What is Agroecology", and Callie Broaddus from USA for her video "Reserva: The Youth Land Trust".
The 2019 Competition was organized jointly by the three Rio Conventions, the Convention on Biological Diversity, the United Nations Framework Convention on Climate Change, and the United Nations Convention to Combat Desertification, in partnership with the Global Environment Facility-United Nations Development Programme Small Grants Programme and the BNP Paribas Foundation. The competition was implemented through the Television for Environment (tve) platform.
Winners will travel to the UN Climate Change Conference (COP25) in Santiago de Chile, Chile, in December, where they will attend the Global Youth Video Competition Award Ceremony, among other events.