Heavy rainfall and windstorm on Saturday, June 16, 2018 destroyed property in Bauchi metropolis, the Bauchi State capital, reports the News Agency of Nigeria (NAN).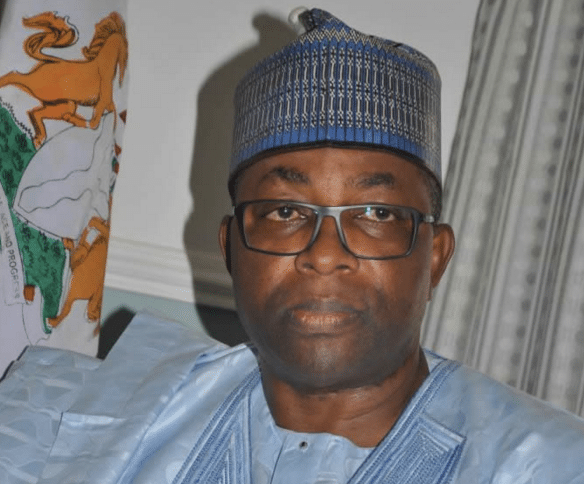 Although there were reports of injuries, the authorities are yet to ascertain whether or not some people had lost their lives.
The downpour, which started at about 4pm, lasted for about two hours, uprooting trees, removing roofing sheets and destroying buildings
A NAN correspondent who went round reports that pieces of roofing sheets, fallen trees and electricity poles, as well as debris of destroyed houses, littered the town. Some people were also rendered homeless.
Areas worst affected are Yakubu Wanka, Makwalla, Bakin Kura, Wuntin Dada, Fadaman Mada, Federal Low Cost, Zango and Old Airport areas of the metropolis.
In Fadaman Mada, the windstorm removed a substantial part of the roofing of the Bauchi Zonal office of NAN.
Contacted for comments on the incident, Permanent Secretary, Bauchi State Emergency Management Agency (SEMA), Malam Shehu Ningi, told NAN that they were still collating facts on casualties and property destroyed.
He however said that their preliminary findings indicated that the destruction was enormous, adding that details would be presented to newsmen soon.
By Mohammed Ahmed Kaigama