CNN on Wednesday, October 21, 2020 reported that national forest land in five Colorado counties would temporarily be closed because of extreme fire conditions and blazes that continue to rage throughout the region.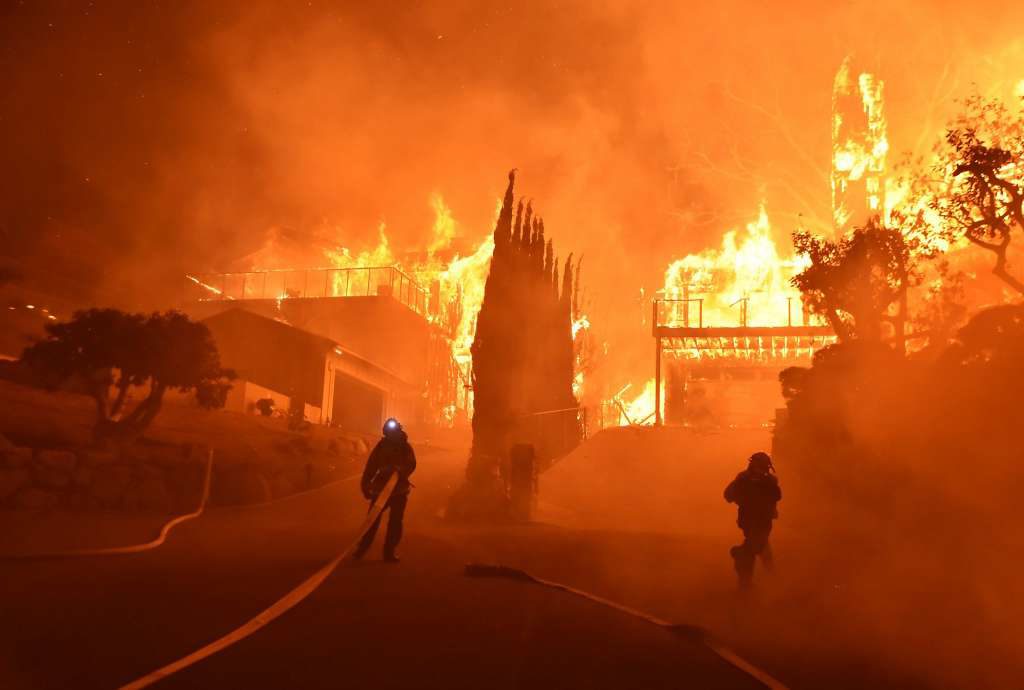 "The new starts and explosive growth of fires throughout the northern Colorado Front Range over the past week, including the Cameron Peak, Cal Wood, and Lefthand Canyon fires.
This has led to this decision,'' CNN quoted the U.S. Forest Service as saying.
The agency said the closures would affect forest land in Clear Creek, Jefferson, Gilpin, Boulder and Larimer counties, stretching from the Wyoming border to south of Idaho Springs.
According to the Rocky Mountain Coordination Centre, on Tuesday morning, wildfires across north central Colorado and southern Wyoming had affected 442,000 acres (about 1,789 square km) of land.
A total of 3,000 fire fighters and support personnel have been dispatched to fight the fires, said the report.