A recent briefing paper has emphasised reasons why attempts to corrupt and capture African food systems with the latest GM technologies and their products should be passionately rejected, resisted and opposed.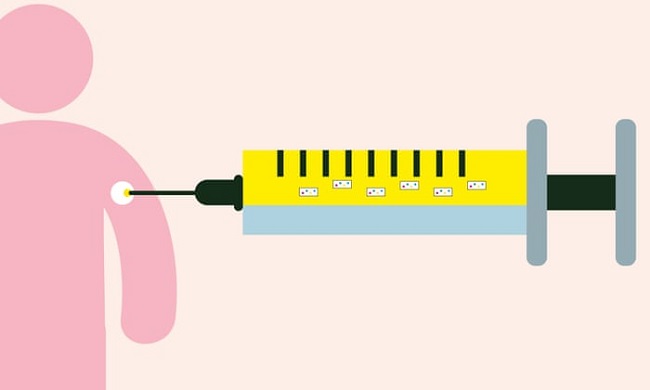 Titled "Genome editing – The next GM techno fix doomed to fail: Regulatory issues and threats for Africa", the paper underlined the need for such technologies to be banned.
"Or the worst case scenario, (such technologies should) be robustly and strictly regulated based on the precautionary principle and strict liability provisions, to protect against contamination especially, and threats to food sovereignty," said the paper prepared by the African Centre for Biodiversity (ACB).
The paper stressed that genome editing – a type of genetic engineering in which DNA is inserted, deleted, modified or replaced in the genome of a living organism – risks aggravating the problems of industrial agriculture, prolonging a model that threatens both human health and the environment, and further opens up African food systems to hegemonic control and privatisation.
According to the ACB, concerns about such technology move beyond biosafety, "into a realm of counter-hegemonic struggle against colonial/capitalist Euro-American technoscience projects and frameworks that require loose or non-existent regulation that bends towards a narrow and outdated version of so-called Western science, in order to facilitate and expand their corporate interests and profits".
The group declared that the biotechnology machinery has been forced to invest in and develop new forms of genetic engineering (GE) techniques, "as the next quick-fix solutions to address the ecological, political, social and economic catastrophes that industrial agriculture has caused".
"The first-generation GMOs have hugely exacerbated this multiple crisis. One such set of these new GE techniques is called 'genome editing.'
"While scientific evidence of unintended effects of genome editing is piling up and cannot be dismissed, the GM industry is bent on getting these techniques excluded from current biosafety legislation, promoting the myth that genome edited organisms are indistinguishable from their conventional counterparts, and the induced modifications as being akin to natural variation.
"Such claims fail to acknowledge the bluntness, unpredictability, and uncontrollability of genome editing, associated with unintended effects such as accidental incorporation of foreign genetic material, widespread mutations and impacts on vital cellular processes.
"Looking past the biosafety concerns that parallel those associated with first generation GMOs, is the abject failure of the industry to admit that such technologies offer little potential for addressing the complex problems facing food systems at a time when multiple ecological, economic and health shocks are inflicting much of the world and on Africa in particular.
"This is exemplified by the dearth of useful traits being developed, exposing the immense technical and technological limitations currently endured by the biotech industry, a testament to vast the inadequacies of the reductionist paradigm of GE. This means that while they boast of revolutions in tackling climate change, hunger and health challenges, we are faced with the reality of yet more herbicide tolerant or pathogen resistant crops, more pesticides being used – more of the same – this time generated by genome editing instead of standard transgenic GE."