Fifty-three heads of states converged on London, the United Kingdom, on Monday, April 16, 2018 for the biennial Commonwealth and Heads of Governments Meeting (CHOGM), a gathering that should have taken place in Vanuatu before it was hit by Cyclone Pam in 2015.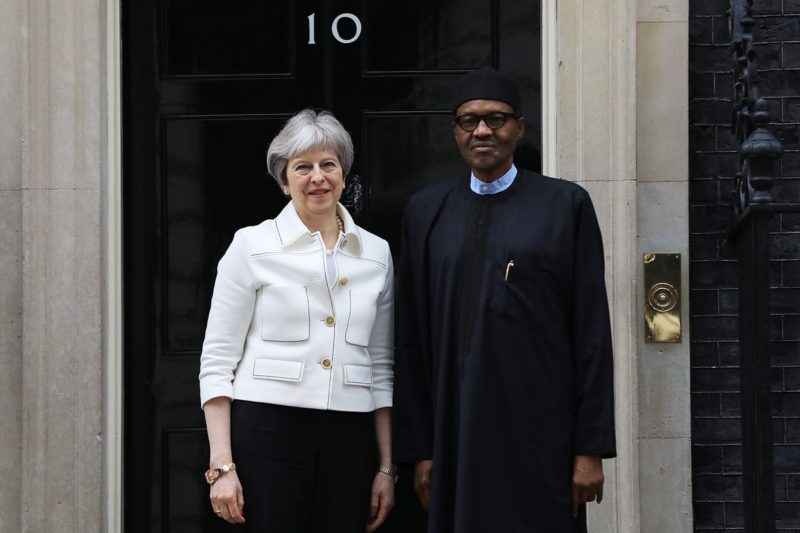 The meeting, which comes to a close on Wednesday, April 18, marks the start of a countdown towards 2020, when countries from around the world are expected to raise their climate ambition in line with the Paris Agreement. Leaders from Pacific Islands, Africa and South East Asia are expected to demand more action from global leaders as climate impacts start to bite across the planet.
The head of the Commonwealth, Queen Elizabeth II, on Monday unveiled her plan involving all 53 Commonwealth members to radically accelerate global forest cover, a vital step in protecting biodiversity and tackling climate change. The UK, Canada, New Zealand and Fiji are all expected to underline their commitment to accelerating climate action during the summit.
Commonwealth member states – who are blessed with millions of square kilometres of ocean – also will announce new plans to protect the seas from plastic pollution and highlight the impact climate change is having on fish species and ocean acidification.
The week of the CHOGM began with four forum events, bringing together representatives from the worlds of business, civil society and government.
The forums offer an opportunity for Commonwealth dialogue and provide a platform for wider debate of some of the key issues and challenges, in advance of discussions by leaders at CHOGM.
For the first time, all of the Commonwealth Forums are coming together in the same venue on a single day to discuss shared agendas, forge important new partnerships and celebrate common interests.