A civil society organisation based in Ouagadougou, Burkina Faso, the Collectif Citoyen pour l'Agroecologie (CCAE), has said the planned release of genetically modified mosquitoes (GMMs) in Burkina Faso, Mali and Uganda should not see the light of the day.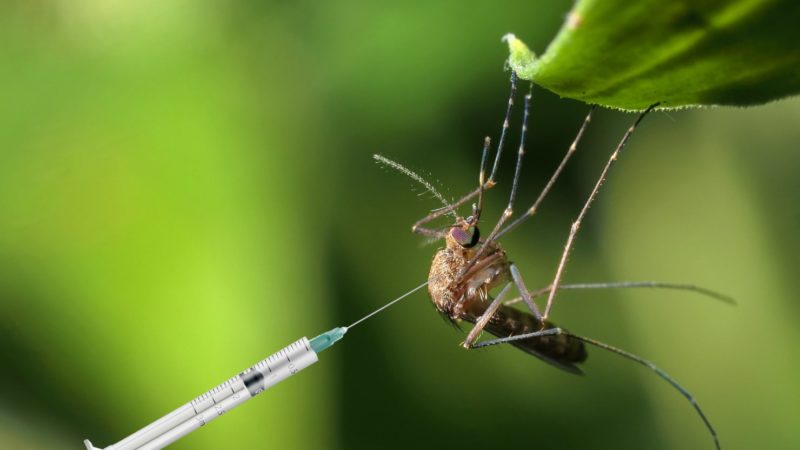 According to the group, GMM eggs were imported with the approval of the National Biosafety Agency (NBA) in Burkina Faso as part of the Target Malaria project. These eggs are said to be confined in the laboratory of the Research institute of Health Sciences (IRSS) in Bobo Dioulasso, even as breeding is underway to reach 10,000 genetically modified sterile male mosquitoes.
A first release in nature is expected in the coming months but, according to the CCAE, several questions remain unanswered surrounding the potential risks to the environment, human and animal health.
The CCAE lists the concerns to include:
Risk of spreading 50 females that could bite a person infested with malaria and could mate with local males;
Risk of changing mosquito populations and allowing other species to multiply and become more virulent for malaria and other diseases;
Genetically modified mosquitoes are a technical solution and will never replace a good public health policy;
Around the world, experiments on the spread of genetically modified mosquitoes have yielded little convincing results. Worse, this technology requires a steady and almost continuous process of releases involving huge costs;
From an ethical point of view: The expensive cost of this project (37 billion CFA francs for Burkina Faso, Mali and Uganda) to the most uncertain results with major risks and uncertainties could be used in a more useful way to sanitise the environment and reduce the mosquito population;
A research on a malaria vaccine was progressing in Burkina Faso: where are we standing?
Are people well informed about the issues and risks of this upcoming release?
The group adds: "Regarding all these questions, we ask the National Biosafety Agency not to allow the release of sterile male mosquitoes to the IRSS. The results of this petition will be communicated and forwarded to the NBA on Saturday, May 26, 2018 during the march against GMOs organised by the CCAE. They will be annexed to the GMOs Memorandum, which will be sent to the Government of Burkina Faso."
Genetically modified mosquitoes are being created and released in an effort to reduce mosquito diseases such as malaria and Zika. The genetic modification only targets male mosquitoes. Scientists create genetically modified mosquitoes by inserting what is called a self-limiting gene into their DNA sequence.