The World Health Organisation (WHO) warned on Friday, June 19, 2020 that "the world is in a new and dangerous phase" as the global pandemic accelerates.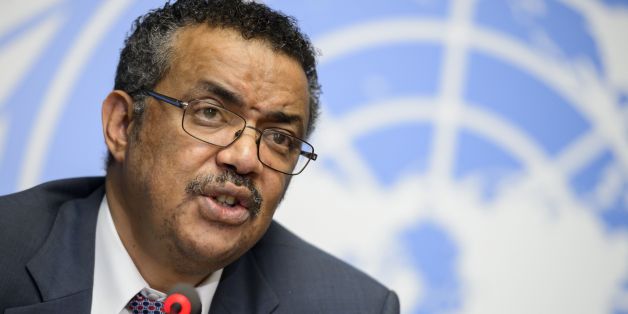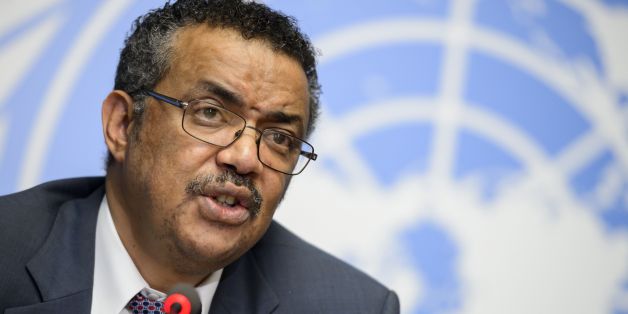 "The world is in a new and dangerous phase. Many people are understandably fed up with being at home… but the virus is still spreading fast," WHO chief, Tedros Adhanom Ghebreyesus, told a virtual press conference.
The world recorded about 150,000 new cases on Thursday, the largest rise yet in a single day, according to the WHO. Nearly half of these infections were in the Americas, as new cases continue to surge in the United States, Brazil and across Latin America.
More than 8.5 million coronavirus cases and at least 454,000 deaths have been reported worldwide.
Also, of Friday, Nigeria recorded 667 new cases of the coronavirus disease with more deaths.
According to the Nigeria Centre for Disease Control (NCDC), Lagos State returned 281 cases, while Abia and Oyo states had 48 and 45 infections, with the Federal Capital Territory (FCT) returning 38 positive patients.
Others include Ogun, Enugu, Ondo, Plateau, Edo, Delta Rivers, Bayelsa, Akwa Ibom, Kaduna and Kano states, which returned 37, 31, 23, 21, 19, 18, 18, 17, 17, 14 and 12 positive cases respectively.
Also, on the list of states with positive results on Friday were Bauchi (nine), Gombe (four), Osun (three), Benue (three), Nasarawa (three), Kwara (three), Ekiti (two) and Borno (one).
In all as at Friday night, Nigeria has had a total of 19,147 confirmed cases, 6,581 discharged and 487 deaths.
In the U.S., as confirmed cases and hospitalisations climb, new mask requirements are prompting faceoffs between officials who seek to require face coverings and those, particularly conservatives, who oppose such measures. Several studies this month support wearing masks to curb coronavirus transmission, and the Centres for Disease Control and Prevention recommend their use as a protective measure.
Brazil on Friday exceeded 1 million coronavirus cases as the country continues to battle the world's second-highest number of confirmed infections, after the United States.
Deaths officially related to covid-19, the disease caused by the novel coronavirus, are also quickly approaching 50,000, Reuters reported. Brazil has averaged 1,000 deaths and 25,000 new cases per day in the past week.
On the front lines, Iraq's doctors are reportedly contracting the coronavirus by the hundreds, as a rising wave of infections threatens to crush the country's health-care system.
Medical staff who develop symptoms are tested and then ordered back to work, waiting a week for results, fearful that their continued presence is endangering colleagues and patients, hospital staff say. In laboratories that run coronavirus tests, staff are also falling ill.
"Our hospitals are meant to treat people. Instead, they are breeding the infection," said Abdulameer Mohsin Hussein, president of the Iraqi Medical Association, an independent body.
The total number of doctors with reported infections has jumped 56 percent since last week, raising the tally to 506 since the outbreak began in Iraq in March, according to the association. It estimates that the number of infected paramedics is even higher.
Similarly, Costa Rica's government will halt reopening the country's economy due to an increase in the number of coronavirus cases over recent days, health minister Daniel Salas said at a news conference on Friday.