World Health Organisation (WHO) has urged the media to intensify campaign against misconception by residents on COVID-19 vaccine.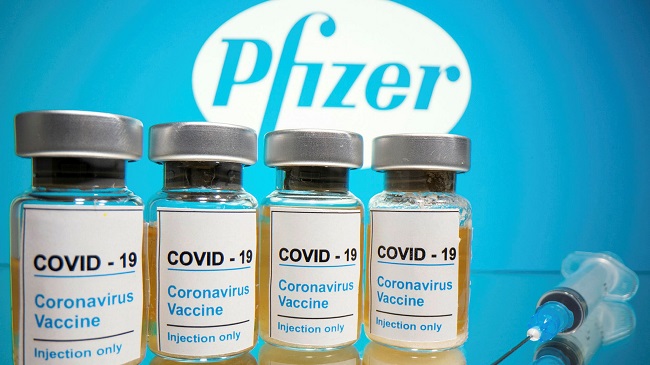 The Immunisation Officer of WHO in Kaduna State, Dr Sambo Ishaku, made the call during a meeting with Health Journalists on Tuesday, March 23, 2021 in Kaduna, the state capital.
He said some residents have misconception and myths which needed to be corrected and these could only be achieved through credible reportage.
He added that journalists ought to raise awareness on the safety of the COVID-19 vaccine for people to be well informed.
He said: "Make sure you convince the public that the vaccine is safe and the need for them to be vaccinated."
He added that some people were of the opinion that the process of the vaccine development was rushed.
"The process was rushed because it was accelerated due to the devastating effects of the pandemic in the world.
"The pandemic has led to dramatic loss of human lives worldwide and presents an unprecedented challenge to public health and food systems."
According to him, people are of the view that the COVID-19 vaccine will disrupt or even change their genetic material, while others think it is not effective in certain populations.
He, however, explained that researchers had tested the vaccine on all races among men and women, as well as in age groups 16 years and above.
He noted that the use of the vaccine among children and pregnant women was, however, still being evaluated even though its overall efficiency was about 94.6 per cent on other adults.
Ishaku, therefore, urged residents to visit general hospitals in the state for the vaccine.
He also urged journalists to give credible reports on the vaccines that would debunk fallacies already in circulation.
By Stella Kabruk