The World Health Organisation (WHO) on Wednesday, October 3, 2018 started a drive to vaccinate 1.4 million Zimbabweans amid a cholera outbreak that has killed 49 people in the capital Harare so far.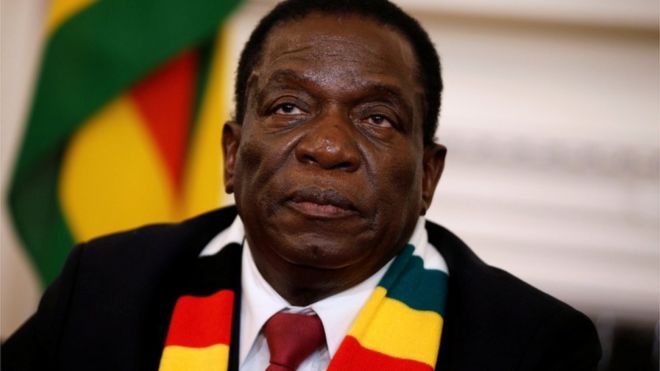 Almost 140 people have been infected with the disease that is most often transmitted by contaminated water, according to the WHO.
The vaccination campaign will be rolled out in two rounds, focusing on the most heavily affected suburbs of Harare and Chitungwiza, located 30 kilometres Southeast of the capital.
To ensure longer-term immunity, a second dose will be provided in all areas at a later stage, according to the WHO.
The organisation is also working with the Zimbabwean government to provide affected communities with access to clean water and providing antibiotics to clinics, among other measures.
With almost 8,000 cholera cases suspected, the cash-strapped Zimbabwean government declared a health emergency in early September.
Cholera can cause severe diarrhoea and vomiting and can be fatal for children, the elderly and the sick.
A 2008 cholera outbreak in Zimbabwe lasted over a year and killed more than 4,000 people.
Non-governmental organisations have placed the blame squarely on the government.
Amnesty International said: "The current cholera epidemic is a terrible consequence of Zimbabwe's failure to invest in and manage both its basic water and sanitation infrastructure and its health care system.''
Zimbabwe's once-vibrant economy is in tatters after almost four decades of rule by former President Robert Mugabe.
Mugabe was ousted in a military coup in 2017 and his former right-hand man, Emmerson Mnangagwa, was voted in as president in July elections.