Along with Ebola, Zika and other well-known notorious diseases, Disease "X" was recently enlisted by the World Health Organisation (WHO) as the killer that is potential to trigger deadly global epidemic in the near future.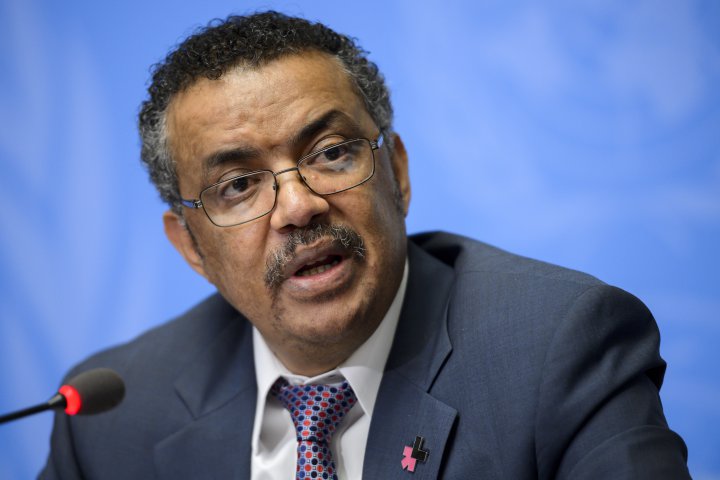 After a meeting at its Geneva headquarters gathering in Switzerland of health experts across the world, the organisation released its 2018 Blueprint list of priority diseases, which include Ebola, Lassa fever, Severe Acute Respiratory Syndrome (SARS), Rift Valley fever (RVF) and Zika.
According to the WHO, the Blueprint is to improve global coordination, accelerate research and development on certain diseases, develop norms and standards on worldwide scope and promote response plan in some contexts.
Among eight diseases, last but not the least threat is Disease "X".
"Disease X represents the knowledge that a serious international epidemic could be caused by a pathogen currently unknown to cause human disease,'' the WHO said.
Report says it is the first time that the organisation puts an entry of unknown disease in its Blueprint to arouse global awareness of health experts and communities.
According to an analysis by the Telegraph, sources of Disease X could be experiments of bio-weapons, animal diseases that can be transmitted to humans, zoonotic diseases in general, and the potential evolution of existing diseases.
Actually, the above sources have been unveiled as the causes of some fatal diseases which are well-known now but were mysterious killers when they first appeared, such as Ebola, HIV and even the smallpox virus.
The WHO said all the named diseases "pose major public health risks and further research and development is needed, including surveillance and diagnostics."
Outside the 2018 Blueprint, the WHO also mentioned dengue, yellow fever, HIV/AIDs, tuberculosis, malaria, influenza causing severe human disease and smallpox.
Other diseases are cholera, leishmaniasis, West Nile Virus and plague, saying further research and development is needed to tackle these diseases.