As the 76th World Health Assembly continues in Geneva, Switzerland, African governments, represented by Ministers of Health, have launched a regional initiative to tackle health impacts of climate change in Africa.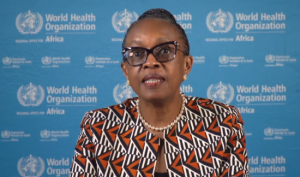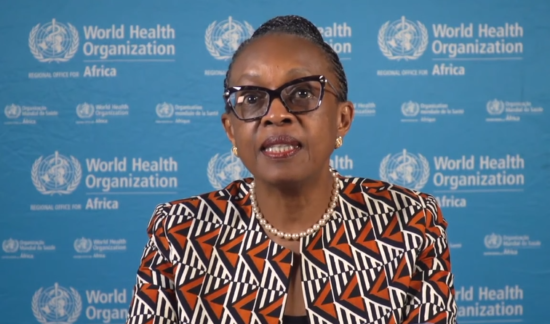 The initiative is in collaboration with the World Health Organisation (WHO) Regional Office for Africa (WHO AfRO) and Amref Health Africa.
This is an effort to harness the power of collaboration among countries and stakeholders through experience sharing and collective action in climate adaptation and mitigation.
The dialogue comes against the backdrop of increasing climate-linked emergencies, with more than 100 health emergencies occurring in the African Region every year.
Of the 2,121 public health events recorded in the region between 2001 and 2021, 56 per cent were climate-related.
Natural disasters have been on the rise, accounting for 70 per cent of all the disasters that occurred between 2017 and 2021, with devastating consequences.
One of the most recent is cyclone Freddy in southern Africa which killed at least 676 people and displaced thousands in Malawi, its epicentre.
The participating countries will strengthen multisectoral collaboration and coordination among relevant sectors to enhance the implementation of mitigation and adaptation measures aimed at reducing climate-related health risks.
Asides enabling multisectoral work, the initiative seeks to strengthen the voice of health and well-being in Africa at the Conference of the Parties (COPs) and in other global forums on climate action and negotiation.
In line with COP26 health commitments, the initiative will support Member States in meeting their targets by initiating and reinforcing their legal, institutional and operational framework for multi-sectoral work to tackle the complexity of climate-related health challenges.
"The consequences of climate change have a direct effect on our health and well-being, with our region suffering some of its worst impacts.
"The initiative launched today lays a strong foundation for building resilient health systems that can continue providing essential services.
"This is even as they deal with the devastation of floods, drought, environmental degradation, disease outbreaks and other impacts of climate change," said Dr Matshidiso Moeti, WHO Regional Director for Africa.
Also speaking, Dr Githinji Gitahi, the Group CEO of Amref Health Africa, said: "Not many governments in Africa have paid attention to the increasing danger of climate change on health.
"With only less than 20 per cent of the countries having health mentioned in their nationally determined contributions.
"This is despite the fact that the negative impact of global warming on the health of people and their health systems are already here with us and will only get worse.
"Through the initiative, we seek to work with the governments and support them to understand the impact of climate change on health through evidence so that we can inform the nationally determined contributions and national planning to better protect health systems against threats of climate change," he said.
The health ministers expressed their commitment to working together with WHO Afro and Amref to strengthen and advance progress through the multisectoral collaboration and coordination.
This would be geared toward enhancing the implementation of mitigation and adaptation measures aimed at reducing the climate-related health risks.
By Augusta Uchediunor