The National Agency for Food, Drug Administration and Control (NAFDAC) has said that it has not licensed any Genetically Modified Organism (GMO) based products in the country.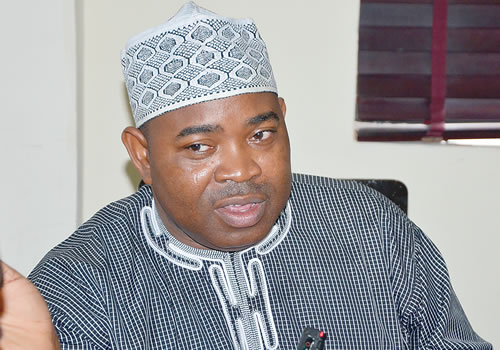 NAFDAC Spokesperson, Dr. Abubakar Jimoh, made this known to the News Agency of Nigeria (NAN) on Thursday, June 8, 2017 in Abuja while reacting on speculation that GMO products have flooded some markets in Nigeria.
Jimoh explained that the agency had not given any approval for GMO foods in the country.
He said that if any was found in any departmental store or supermarket, such was selling illegally without the consent of NAFDAC.
According to him, the Federal Government has created a new agency to regulate GMO-based products and the organisation had visited NAFDAC to seek for cooperation.
Jimoh said: "Hope you are aware that government created an agency recently purposely to regulate GMOs and the agency met with us.
"We asked them to be on the driver's seat while we work with them, and they told us that they also had not given any approval for GMO products.
"Anybody that has any evidence on the presence of GMO based products in the country should report to NAFDAC."
The spokesperson noted that NAFDAC works in partnership with agencies nationally and internationally on any regulated products within its purview.
He said that apart from GMO products that the Federal Government directed NAFDAC to work with Customs to monitor sometimes back, the agency has always being partnering with relevant organisations in all its regulated products.
Jimoh disclosed that NAFDAC was also in collaboration with Nigeria Customs Service to drive federal government's policy on economic diversification to ensure self-sufficiency in rice production to stop reckless importation of rice to the country.