In the light of threats posed by climate change, the Ogun State Government has called on residents to desist from acts that can lead to desert encroachment.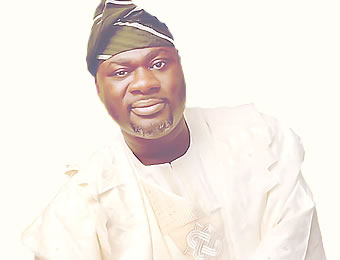 Commissioner for Environment, Bolaji Oyeleye, who stated this on Monday in Abeokuta, the state capital, while briefing newsmen in commemoration of the 2016 World Environment Day (WED), added that desert encroachment was a critical environmental challenge that the state has had to deal with in recent time.
Oyeleye cited areas that have been seriously affected by the environmental hazard in the state to include Ipokia, Imeko Afon, Yewa South, Yewa North, Abeokuta North and Odeda Local Government areas.
"The people of Ipokia, Imeko-Afon, Yewa South, Yewa North, Abeokuta North and Odeda LGAs are vulnerable to this environmental hazard and we will ensure all our ability to curtail the effect of climate change in those areas," he stated.
He urged the people of the state, particularly the affected areas, to cultivate the idea of tree planting, cautioning against indiscriminate felling of trees so as not to jeopardise the ecosystem.
Oyeleye said the state was not unmindful of the human tendencies of extracting earth resources without recourse to preservation of the environment, adding that government had been monitoring activities of industries to ensure proper disposal of waste.
He enjoined residents of the state not to dispose their wastes in drainage channels as this could cause flooding especially, in the rainy season.
"We have warned our residents to desist from dumping refuse in our drainages so as to avoid flooding that could cause loss of lives and properties in our state," the commissioner warned.