A Lagos High Court sitting at Igbosere has ordered that the case filed by PSP operators seeking to stop the Lagos State Government from relieving them of their job of managing domestic waste should be transferred to a judge for trial.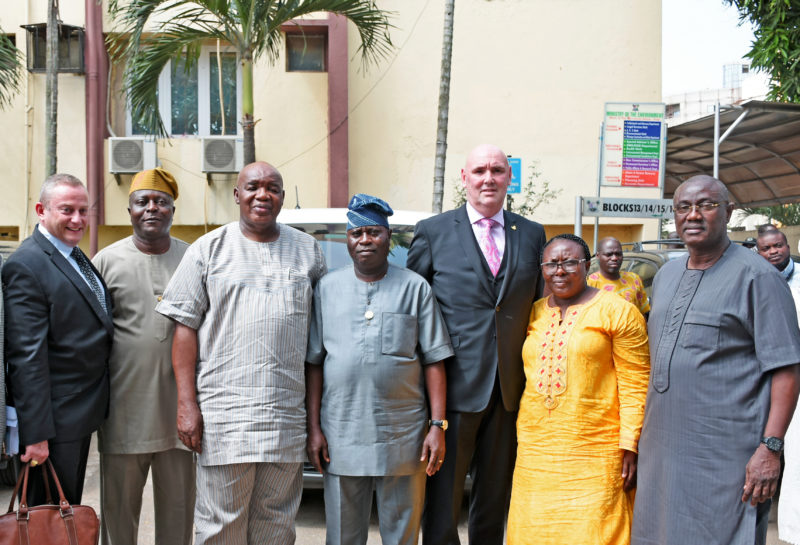 Justice Taofiquat Oyekan-Abdullahi on Thursday, May 3, 2018 ruled that the case should proceed for trial after both parties failed to reach out-of-court settlement as directed by the court.
The News Agency of Nigeria (NAN) reports that the case has been on Case Management Conference (CMC) where parties in a case are advised to resolve issues without recourse to litigation.
Oyekan-Abdullahi also said that the new amended statement of claim from PSP should be served on the other parties, who should in turn respond to the amendment or otherwise.
She advised that the legal system should not be allowed to drag on for long so that people would be comfortable to come to court.
Earlier, counsel to the PSP operators, Mr Tobe Owoeye, pleaded with the court that they had a pending application for the amendment of statement of claim.
Owoeye said the amendment would affect not just the Lagos State Government, but the fifth and sixth defendants in the suit – Visionscope and the ABC Sanitation Ltd.
He said the fifth and sixth defendants had claimed that the initial statement of claim by PSP did not affect them, hence, the need for the amendment to include them.
"But unfortunately it actually does because whatever judgment that is going to be given will affect them.
"But since they wanted us to spell it out in clear terms, that is what we have done," he said.
Counsel to first, second and third defendants, Ms Adetokunbo Ladega, told the court that the position of the defendants was to proceed with the trial.
Ladega was of the opinion that they should proceed to trial since the parties could not reach a compromise on the issue.
Joined in the suit as respondents are Commissioner for the Environment as well as the Attorney-General and Commissioner for Justice.
Others are Visionscope Sanitation Solutions Ltd and the ABC Sanitation Solutions Ltd.
NAN reports that after the case transfer, a date will be fixed for the hearing.
By Florence Onuegbu