The Welsh government has announced that it will end the use of coal, a development observers describe as an historic moment for a country that was once at the forefront of the global coal mining industry.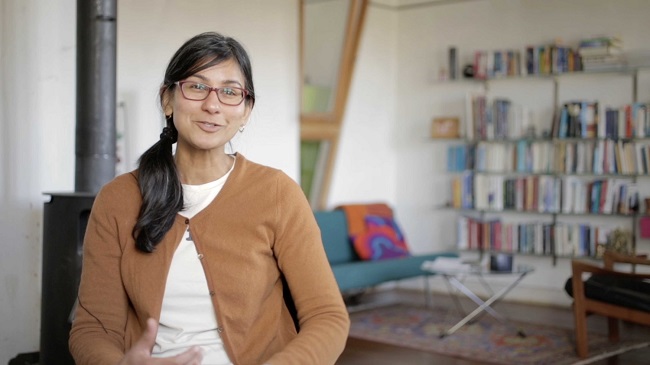 A scientific report released on October 8, 2018 by the Intergovernmental Panel on Climate Change (IPCC) confirmed that the world needs to take urgent action to limit climate change catastrophe to prevent temperature rises of more than 1.5℃. Greenhouse gas emissions need to drop to half their current level by 2030 and reach net zero by 2050, the report said, even as it demonstrates that it is feasible if fossil fuels are kept in the ground.
The announcement follows on from news that Wales has reconfirmed its commitment to ban fracking and has revealed a new energy strategy which details how the country will generate 70% of its energy from renewable sources by 2030.
Anna Vickerstaff, spokesperson for 350.org, said: "We applaud the Welsh government in taking these vital steps for a climate safe future. Their actions are in direct contrast to its English neighbour who this week has given the green light to start fracking and created an unfavourable environment for renewable energy."
Last week, The High Court overturned a legal injunction brought by local campaigners to stop fracking at a site run by Cuadrilla in Lancashire. The decision has been met by rolling protests and emonstrations throughout the week, with an emergency demonstration being held on Saturday, October 20.
Payal Parekh, Programme Director of 350.org, said: "The IPCC report released last week should act as a wake up call for leaders worldwide, more countries must rapidly follow the path of Wales in leaving fossil fuels in the ground and transitioning to renewables."
Wales joins a growing number of countries that are turning their backs on the fossil fuel industry including Costa Rica, who this year became the first country to commit to become 100% fossil free.