Award winning actress, Toyin Abraham, during a recent visit to the UK joined hands with a registered charity called Elevate Her UK to supply brand new school uniform to girls from low-income households.
The uniform giveaway was a way to relieve parents of the financial burdens that the pandemic has caused so far.
Elevate Her UK provides support to vulnerable teenage girls and young women from disadvantaged backgrounds by offering mentoring, outreach and empowerment workshops.
The group visits secondary schools to educate, inspire and motivate young people on current issues they may face.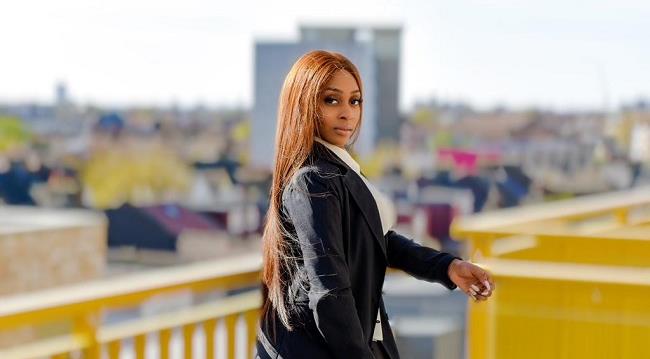 Founder of Elevate Her UK, Ebony King, says: "Growing up I was a misunderstood young girl and when I became a teenage mum, I had a lack of mental health support so being able to help young girls that are going through similar things that I went through makes me feel happy."
Majority of the girls Elevate Her UK work with have experienced school exclusion, domestic abuse, gang grooming, mental health issues, teenage pregnancy and more.