The Joint Admissions and Matriculations Board (JAMB) in Abuja on Thursday, March 16, 2017 said candidates awaiting results are eligible to register and sit for the Universities Tertiary Matriculation Examination (UTME).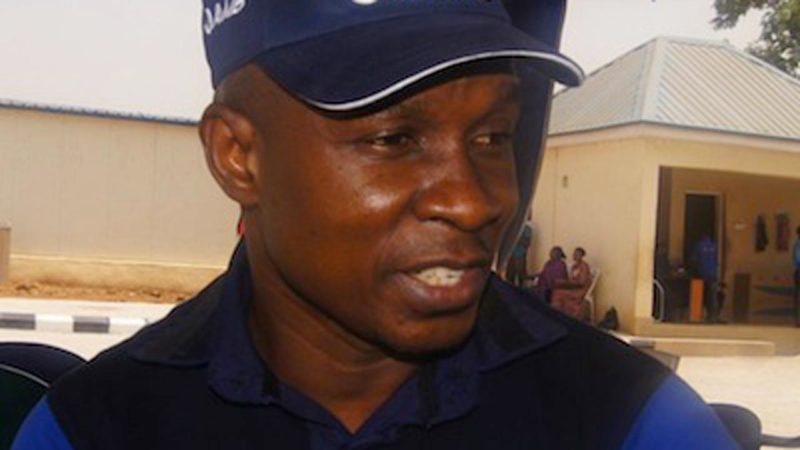 A statement by the spokesman of JAMB, Dr. Fabian Benjamin, however, stressed that any candidate who fails to upload their results between May and August would not be confirmed to gain admission into any tertiary institution.
According to Benjamin, this would enable JAMB grant admission to only qualified candidates who are ready to advance their educational pursuit in tertiary institutions, conserve resources and also provide credible data.
Benjamin said: "Nigerians are still not clear whether candidates with awaiting results will write our exams or not. Today, we want to make it categorically clear that candidates with awaiting results are eligible to register and sit for our examinations. However, the board will not confirm any admission for any candidate with awaiting result.
"All candidates who are desirous of tertiary education are to upload their O' Level result on our site.  We don't want to be giving admissions to candidates that are not qualified to be admitted. It has been discovered over time that most of the times when these candidates are admitted, they don't meet the requirements.
"You have from May up to August to upload your result. At the point of admission we would have sieved our records and any candidate who has not uploaded his or her result at that point, is not eligible for admission.
"We have a good number of candidates who have written their exams in years past and they have their results ready waiting for this process, we will factor those ones and the few ones that will get their results before August. We are not working for those that will be writing their exams. But if by chance you write your O'Level examinations and JAMB this year and your result is ready, good for you."
Benjamin added that candidates, who are not computer literate, have a choice of applying for a UTME mock examination at a fee of N700 nationwide.
Benjamin explained that the UTME mock examination was optional and aimed at allowing students have a feel of the Computer Based Test, especially those ignorant of the CBT process.