Executive Secretary of the United Nations Framework Convention on Climate Change (UNFCCC), Patricia Espinosa, has warned US President Donald Trump not to pull out of the Paris climate accord.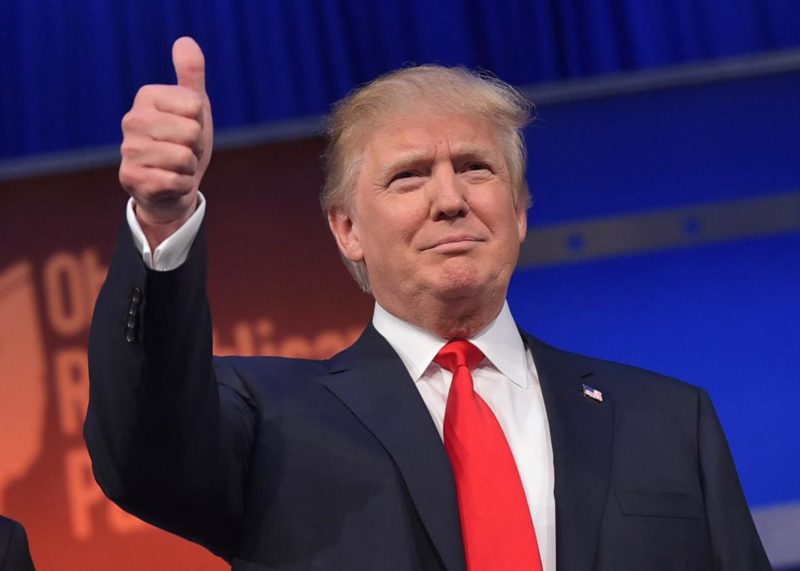 "Ultimately, this is about the competitiveness of the United States," Espinosa, a former Mexican Ambassador to Austria, Germany, Slovenia and Slovakia, said recently in an interview.
During the election campaign, Trump repeatedly called for a renegotiation of the UN accord, whose aim is to keep global temperature increases well below 2 degrees Celsius by transforming the global economy away from fossil fuels this century.
"We do not know what he will do – all we know so far is that his stance differs from that of the Obama administration," Espinosa, who served as Secretary of Foreign Affairs in the cabinet of President Felipe Calderón, also said.
The hard-won accord reached by some 195 nations in December 2015 is viewed sceptically by Trump, who has indicated that climate change is a hoax and said environmental regulations were "out of control" at a recent meeting with US carmakers.