The US Environmental Protection Agency (EPA) has said that it will ban a pesticide widely used since 1965 on fruits and vegetables from use on food crops because of links to health problems (neurological damage) in children.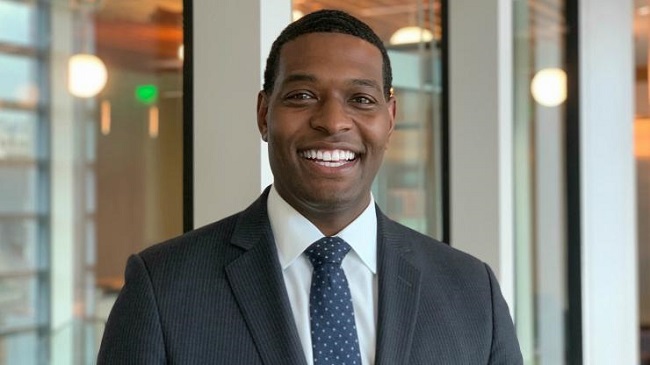 The EPA said this week it would publish a regulation to block the use of chlorpyrifos on food. One of the most widely used pesticides, chlorpyrifos is commonly applied to corn, soybeans, apples, broccoli, asparagus and other produce.
The new rule, which will take effect in six months, follows an order in April by the Ninth Circuit Court of Appeals that directed the EPA to halt the agricultural use of the chemical unless it could demonstrate its safety.
In an unusual move, the new chlorpyrifos policy will not be put in place via the standard regulatory process, under which the EPA first publishes a draft rule, then takes public comment before publishing a final rule. Rather, in compliance with the court order, which noted that the science linking chlorpyrifos to brain damage is over a decade old, the rule will be published in final form, without a draft or public comment period.
The announcement is the latest in a series of moves by the Biden administration to re-create, strengthen or reinstate more than 100 environmental regulations.
"Today EPA is taking an overdue step to protect public health," the agency's head, Michael S. Regan, said. "Ending the use of chlorpyrifos on food will help to ensure children, farmworkers, and all people are protected from the potentially dangerous consequences of this pesticide."
Environmental organisations, health advocates and groups representing farm workers have long sought to stop the use of the chlorpyrifos, after studies showed exposure to the pesticide was linked to lower birth weights, reduced I.Q.s and other developmental problems in children. Studies traced some of those health effects to prenatal exposure to the pesticide.
Several of those groups last year petitioned the EPA to reverse a Trump-era decision not to ban the use of the chemical.
"It took far too long, but children will no longer be eating food tainted with a pesticide that causes intellectual learning disabilities," said Patti Goldman, an attorney at EarthJustice, one of the organisations behind the federal position. "Chlorpyrifos will finally be out of our fruits and vegetables."
Several states – including California, Hawaii, New York and Maryland – have banned or restricted the use of chlorpyrifos, and the attorneys general of those states, as well as those of Washington, Vermont and Massachusetts, joined the petition.
Courtesy: The New York Times