The novel coronavirus has now killed 200,000 people in the United States, just eight months after the nation's first confirmed case.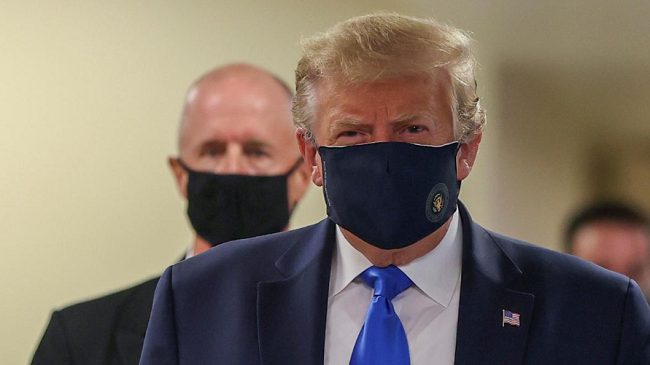 The U.S. death toll from COVID-19 currently stands at 200,005, according to a real-time count kept by Johns Hopkins University.
The first case of the novel coronavirus in the United States was reported in a patient in Washington state on Jan. 20, according to the U.S. Centers for Disease Control and Prevention.
Four months later, on May 27, the U.S. death toll reached 100,000.
The novel coronavirus has now killed nearly twice as many Americans as the 116,516 who died in World War I, the third-deadliest conflict in the nation's history. More than 400,000 Americans died in World War II, while an estimated 655,000 died in the Civil War.
Meanwhile, British Prime Minister Boris Johnson has unveiled a slew of tough new measures to curb the spread of COVID-19 in England, which he said may need to stay in force for six months.
"I fervently want to avoid taking this step, as do the devolved administrations, but we will only be able to avoid it if our new measures work and our behavior changes," Johnson told members of Parliament in the House of Commons on Tuesday, September 22, 2020.
"We will spare no effort in developing vaccines, treatments, new forms of mass-testing. But unless we palpably make progress, we should assume that the restrictions that I have announced will remain in place for perhaps six months."
Johnson announced a 10 p.m. curfew for all hospitality venues in England starting Thursday. He said pubs, bars and restaurants throughout the country must also operate a table service only, except for takeaways.
Courtesy: ABC News