The death toll from the coronavirus on Tuesday, January 19, 2020 surpassed 400,000 in the United States, less than a year after the country's first known virus deaths.
The harrowing milestone came a day after the US surpassed 24 million cases.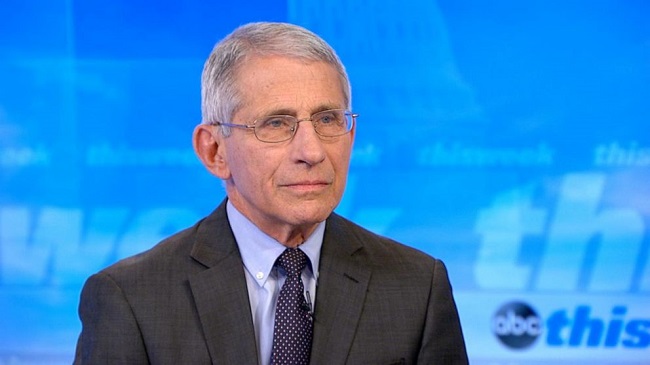 According to the New York Times, the pace at which Americans have been dying accelerated through the fall and into the winter, exploding to record levels in January.
During some weeks in January, the average deaths per day exceeded 3,300, more than the number of people killed in the September 11 terrorist attacks.
The single deadliest day of the pandemic so far was January 12, when more than 4,400 deaths were reported.
Unlike in the early days of the outbreak in the country, which was centered in a handful of big, mostly Northeastern cities, this surge is said to be widespread.
As of Monday, Arizona, California, South Carolina, New York and Oklahoma states had reported the most new cases per capita over the previous week.
Much of the latest surge has been attributed to people gathering over the holidays, from Thanksgiving to New Year's Eve.
The length of time it has taken to log each 100,000 deaths has decreased dramatically since the country's first known Covid-19 death, which occurred in Santa Clara County, California, on February 6, 2020.
The first 100,000 US deaths were confirmed by May 27; it then took four months for the nation to log another 100,000 deaths; the next, about three months; the latest, just five weeks.