The University of Lagos, Akoka (UNILAG) has appealed to Lagos residents to reduce the use of plastic to protect the environment from further degradation.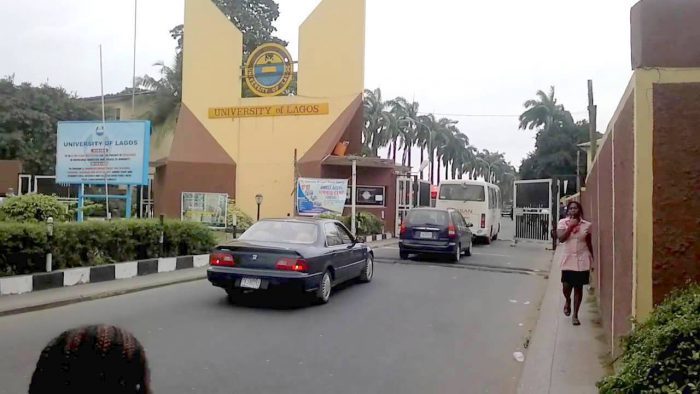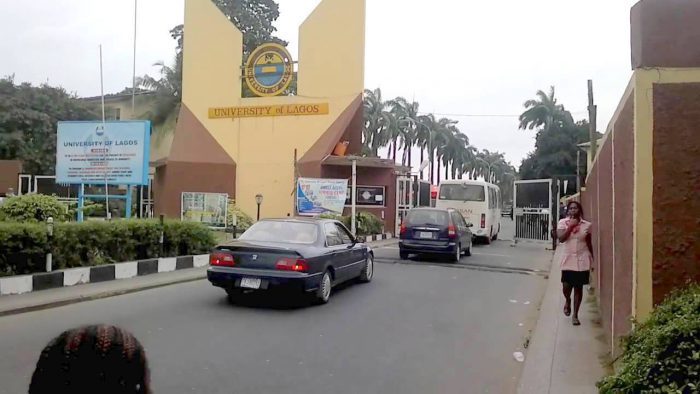 The institution made the appeal at a walk for the environment to commemorate the 2018 World Environment Day (WED) on Tuesday, June 5 in Lagos.
The theme for this year's celebration, "Beat Plastic Pollution'', aims at encouraging global action against the use of plastic.
Prof. Oluwatoyin Ogundipe, the institution's Vice-Chancellor, said that the walk was to create awareness among students and members of staff of the institution to protect the environment.
"Plastic pollution is one of the biggest environmental concerns facing us today and this has constituted a global problem,'' he said.
Ogundipe said that residents should be cautious about the use of plastics considering the topography of the state.
"We are flagging off the occasion with a walk and we want to involve everyone because we all have roles to play in taking care of the environment,'' he said.
Mrs Sade Nubi, a Senior Environmental Engineer with the Department of Works and Physical Planning, said that the event involved a walk for the environment and a presentation on beating plastic pollution on campus.
The presentation by Nubi revealed that UNILAG generates an average of 2.5 tons of plastic waste per day and a huge volume of 840 tons per year.
Nubi said that the university had made progress in her recycling effort by being able to recycle an average of 10.4 tons of plastic per month.
She noted the need to cut down on the volume of plastic generation on campus through the use of reuse plastic.
Nubi urged the staff and students to pledge to keep to the habit of refusing single use plastic in line with international global practice and this year's world environment day: "Beat Plastic Pollution''.
"The earth's potential is being threatened by poor disposal of plastic waste into the environment affecting the air, water and land.
"Currently, the world generates an average of one million single use plastic per minute.
"These mainly find their ways into the water bodies disintegrating to micro-plastic which are consumed by aquatic animals and ultimately kills them or are transferred into the food chain,'' Nubi said.
She added that some health issues like cancer and food poison have been traced to issues of micro-plastic consumed from fishes and sea foods.
She urged everybody to think globally and act locally to ensure we beat plastic pollution through adherence to reuse plastic and creating alternative to single use plastic.
By Okuanwan Offiong and Florence Onuegbu