The United Nations Industrial Development Organisation (UNIDO) on Thursday, November 30, 2017 urged the Federal Government to implement the National Policy on Solid Waste Management in the country.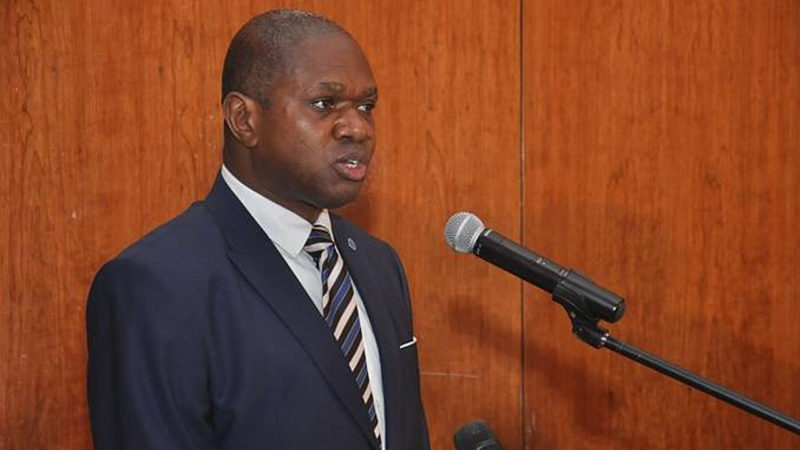 The UNIDO Country Representative, Mr Jean Bakole, made the appeal in Abuja at the National Stakeholders' Workshop on the Review and Validation of Draft National Policy on Solid Waste Management in Nigeria.
Bakole, who was represented by UNIDO National Programme Officer, Dr Chuma Ezedimma, said that Nigeria, as a leader in Africa, must demonstrate its leadership through the effective implementation of the policy.
According to him, solid waste is a global problem which needs an effective and economical management strategy.
He said that countries were facing increasing challenges of solid waste management, adding that with an increasing global population, solid waste generation was bound to be on the increase.
"According to a United Nations Environment Programme (UNEP) report, bulk density of residential waste in some countries was taken and compared, and Nigeria recorded 250kg, as against 330kg for Egypt.
"The U.S. recorded 100kg, as against 150kg for UK; 400kg to 600kg for India and 400kg for Indonesia,'' he said.
Bakole said that the review and validation of the draft policy on national solid waste management was, therefore, essential because it would help to guide relevant stakeholders on specific areas of investments in solid waste management.
"This draft will also identify the key stakeholders and build an effective institutional structure, while facilitating incentives, job creation and linkages to global environment treaties.
"To ensure the success of this policy, there must be political will and private sector involvement; efforts should be made to encourage research and development, aggressive awareness drive, realistic action and effective enforcement drive,'' he said.
The Minister of State for Environment, Alhaji Ibrahim Jibril, who declared the workshop open, urged the participants to contribute meaningfully to the policy document, which was aimed at ensuring sustainable solid waste management in the country.
Jibril, who was represented by the Permanent Secretary, Federal Ministry of Environment, Alhaji Shehu Ahmed, expressed delight at the number of the workshop participants who were drawn from different waste management organisations.
He urged the participants to produce a critical document that would safeguard the environment and human health against unwholesome disposal and handling of solid waste.
Also speaking, Prof. Oladele Osibanjo, the National President, Waste Management Society of Nigeria, urged the Federal Government to provide an enabling environment that would facilitate private sector-driven management of waste resources.
He said that the government must spearhead efforts to develop and enforce the national policy on solid waste management so as to spur investments in waste management and recycling projects.
By Deji Abdulwahab