The United Nations Industrial Development Organisation (UNIDO) says it is collaborating with the Edo State Government to evolve a policy that will address the environmental challenges in the state.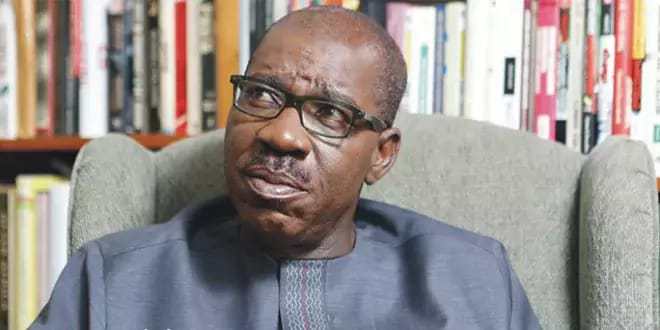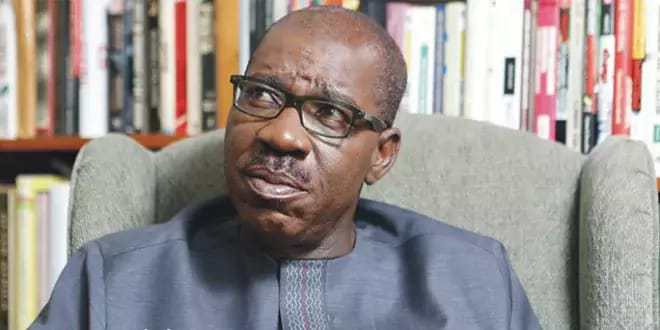 The National Programme Officer, UNIDO, Mr Reuben Bamidele, stated this at a one-day validation workshop for "Edo Environment Policy" in Benin City, the state capital, on Wednesday, September 12, 2018.
Bamidele said that the environment policy when developed would curb the activities that caused environmental degradation in the state.
He said human activities had continued to pose threat to the sustainability of environment.
"Edo is currently facing challenges in the areas of water erosion and deforestation, especially with the furniture business in the state; the forest is gradually being eroded.
"In the area of agriculture, the effect of bush burning and use of agrochemicals also pose problems to the environment; these are challenges the state has to tackle.
"The environmental policy is necessary to mitigate these changes," he said.
The Permanent Secretary, Edo Ministry of Environment and Sustainability, Mr Brai Emoedume, said the essence of the workshop was to validate the input of stakeholders in the policy formulation.
Emoedume said, "Environment is key to human existence hence the need to have a framework to coordinate activities happening within it.
"We should consider the environment as something we are holding in trust for our children and protect it."
Dr Felix Iyalumhe, the Senior Special Assistant to the Edo Governor on Environment, said the state was working with critical stakeholders on the policy formulation.
Iyalumhe said this was with a view to having a document that would help create a safer and cleaner state.
He added that the residents would benefit from the implementation of the policy as it would help address flooding and other environmental challenges faced in the state.
By Joy Odigie