The President of the UN General Assembly, Abdulla Shahid, will undertake an official visit to Cote d'Ivoire to participate in the 15th session of the Conference of the Parties (COP15) to the United Nations Convention to Combat Desertification (UNCCD) at the invitation of the Government of Cote d'Ivoire.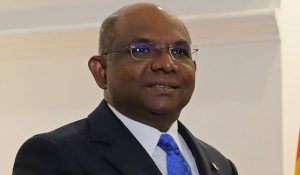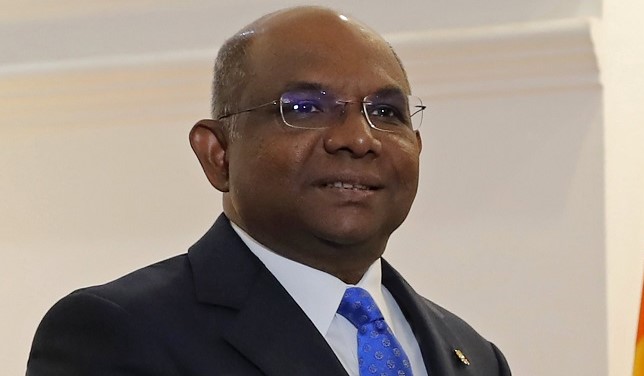 President Shahid will address the COP15 alongside Heads of State, environment ministers, private sector and civil society representatives, in the context of this year's theme of "Land. Life. Legacy: From scarcity to prosperity".
The topic is said to be of primary importance to President Shahid. Responding to the needs of the planet is one of the five pillars of his Presidency of Hope – along with vaccine equity, rebuilding sustainably, respecting the rights of all, and revitalising the United Nations.
Furthermore, the conference takes place in the backdrop of the UN Decade on Ecosystem Restoration, which was created by the General Assembly in resolution A/RES/73/284. ​In his address, the President is expected to make the linkages between desertification, climate change and biodiversity loss.
While in Cote d'Ivoire, the President of the General Assembly is expected to meet President Alassane Ouattara and Minister of Foreign Affairs, Ms. Kandia Camara.
He is also expected to have discussions with the Minister of the Environment and Sustainable Development in Cote d'Ivoire, Mr. Jean-Luc Assi.
A supporter of youth-led efforts, President Shahid will participate in the COP-15 Youth Forum and meet with elected youth representatives to the conference.
The visit will also be an opportunity to see the work of the United Nations on the ground. President Shahid will meet with Under-Secretary General of the United Nations and (UNCCD) Executive Secretary, Mr. Ibrahim Thiaw. He will also visit the UN Country Team, led by UN Resident Coordinator in Cote d'Ivoire Mr. Philippe Poinsot.
The President will be traveling with a delegation of five members of his Office. All costs for the visit are generously funded by the Government of Cote d'Ivoire.