Experts will on Monday, September 24, 2018 in New York gather to consider the most effective measures to help close the adaptation gap in Africa, which observers estimate to be in the region of $7 billion.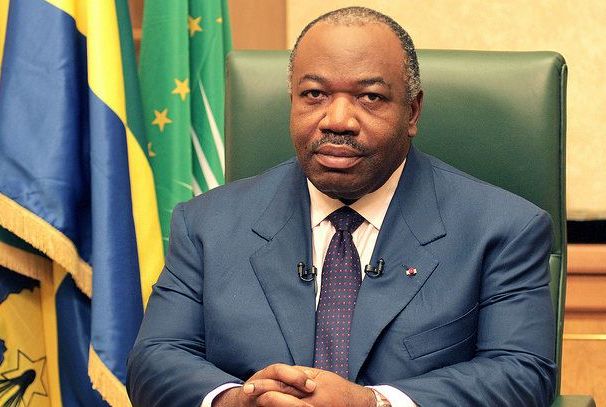 The forum holds courtesy of the first Africa Adaptation Initiative (AAI) Partner Roundtable Meeting in the margins of the 73rd UN General Assembly (UNGA).
It is jointly hosted by the Gabonese Government, on behalf of the African Union's Committee of Head of State on Climate Change (CAHOSCC) and the United Nations Development Programme (UNDP).
Over 40 leaders including Mrs Patricia Espinosa, UNFCCC Executive Secretary; Mr Eric Solheim, UNEP Administrator; Josefa Leonel Correia Sacko, African Union Commissioner; Pierre Guislain, Deputy President of the African development Bank (AfDB); countries and organisations, have confirmed to participate to the meeting.
Organisers believe it is an opportunity to consider the most effective measures to help close the Adaptation Gap on the continent, which experts estimate to be between $7 billion and $15 billion per year by 2020, increasing thereafter.
While all African countries are investing significant domestic resources in their own response to climate change, through their Nationally Determined Contributions (NDCs), there is still a significant gap that requires international support in terms of finance, technology development and transfer and capacity building, say the organisers.
Justifying the need to adaptation a pririty for Africa, they stress that countries daily have to face the negative impacts of climate change on agriculture, water, access to natural resources, even as millions are struggling to adapt to the harmful effects of coastal erosion, floods, desertification and the devastation of disasters caused by extreme weather events.
As the current chair of CAHOSCC and the AAI Champion, the President of Gabon, Ali Bongo Ondimba, is said to have firmly taken the lead in the drive to accelerate action on climate change adaptation in Africa, working with the UNDP to mobilise through this roundtable $5m to support the three years AAI work programme.
Bongo Ondimba said: "Africa, with its means, is deploying all its energy to fight the cancer of modern development that is climate change. This must therefore also lead our partners to mobilise their efforts relentlessly, in accordance with commitments that are continually repeated but still insufficiently implemented.
"I therefore invite all our partners to join the transformation train to boost Paris' momentum and turn our words into deeds. For as I have said since Paris. The cost of inaction will be greater and heavier than that of action."