The United Nations Population Fund (UNFPA) has renewed its readiness to assist Nigeria in her quest to improving adolescent reproductive health.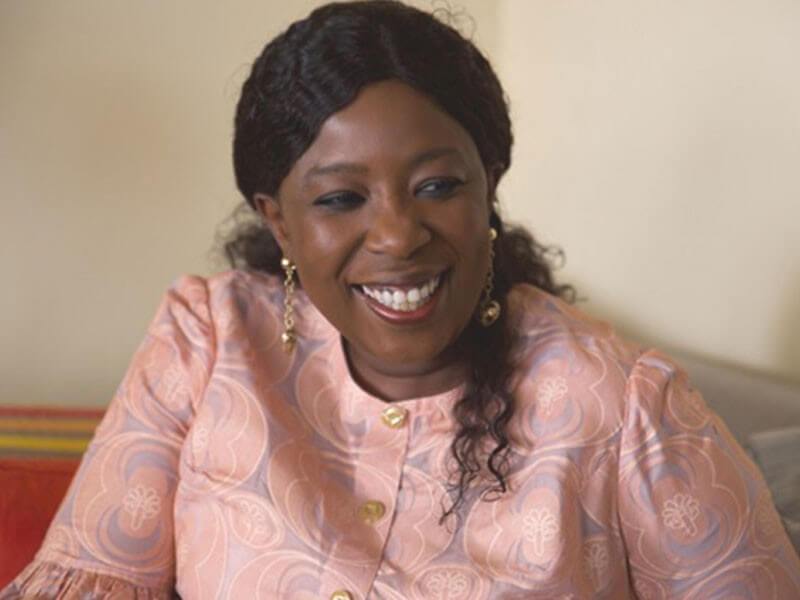 UNFPA's Country Representative in Nigeria, Dr Diene Keita, expressed the agency's commitment in an interview with the News Agency of Nigeria (NAN) on Friday, February 16, 2018 in Abuja.
NAN recalls that the UNFPA is supporting the Federal Government mainly through the federal and state Ministries of Health.
This is to strengthen their coordination role to increase access for adolescents and young people to sexual and reproductive health information and services, through enabling environments and community interventions.
An example was the support for the first National Adolescent and Health Development Technical Working Group after three years, which identified key areas for intervention for partner support.
"As a result of that meeting, UNFPA also supported youth focused organisations to advocate for youth friendly services to be part of the One Primary Healthcare Centre per ward revival initiative of the Nigeria's Minister of Health.
"This was done at federal and state (Benue and FCT) levels," Keita said.
She added that UNFPA had in the last five years supported the development of federal and state specific policies and plans.
NAN also reports that the efforts include the Action Plan for Advancing the Health and Development of Adolescents and Young People in Benue State, 2014-2019.
Other interventions include the National Plan of Action: Addressing Gender-based Violence and HIV/AIDS (GBV/HIV/AIDS) Intersections 2015-2017; the eMTCT Operational Plan for Cross River, 2016-2018.
Inclusive are the Cross River State Multi-sectoral Youth Development Programme 2016-2018; SRH-HIV Integration Infograph 2016, as well as the National Strategic Plan to End Child Marriage, 2016-2021.
The National Condom Strategy 2017-2021, and support to review of the National Youth Policy 2016-2020, are recorded as part of the list of UNFPA's interventions in Nigeria.
In spite of these interventions, Keita told NAN that UNFPA was still committed to increasing access for adolescent girls to FP and SRH services.
"For example, in slum areas of Lagos, UNFPA built the capacity of 350 girls with SRH information and livelihood skills.
"These girls are reaching out to other young people in the communities through peer-to-peer mentoring and distribution of non-prescriptive contraceptives – so far they have distributed 20,000 IEC materials and 170,000 condoms.
"UNFPA also supported the scale up of access to self-injectable DMPA contraceptives. Through this programme, 860,939 girls aged 15-19 across 10 states have so far received a contraceptive method as new users.
"UNFPA is also supporting young adolescent girls at risk of child marriage to stay in school and be enrolled to culturally-appropriate SRH information in Northern Nigeria in safe spaces.
"So far, over 14,000 girls in Northern Nigeria have benefited from this intervention," she said.
The UNFPA country representative said that the organisation, in addition to building healthcare capacity for SRH-HIV services, also employs innovation and technology to address the SRH needs of young people.
By Kamal Tayo Oropo