The Read and Earn Federation for UNESCO (UNESCO REF) has announced a new partnership with Global Learning Exchange (GLX), a global education solution operated by the US-based company, Sonic Foundry.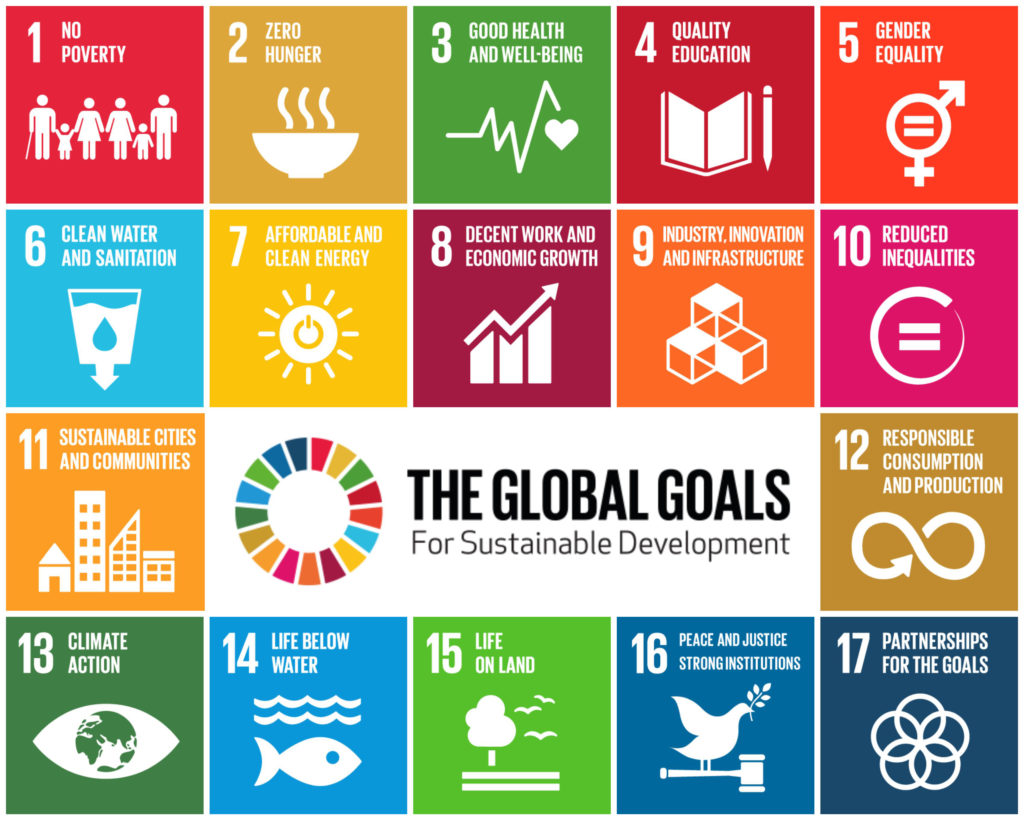 The President of UNESCO REF, Abdulsalami Ladigbolu, said this in a statement to commemorate the United Nations 2022 International Youth Day, made available in Abuja on Thursday, September 8, 2022.
Ladigbolu said the partnership would operate under the umbrella of "The August Project (TAP) Project Category 2.9" and would support the actualisation of the United Nations Sustainable Development Goals (SDG) 4 (Quality Education).
He added that it would also support SDG 8 (Decent Work and Economic Growth), SDG 9 (Industry, Innovation, and Infrastructure), putting into consideration the target goals of SDG 17 (Partnerships) in Nigeria.
"In addition to providing Nigerian students and workers with affordable access to a variety of global education and skills development programmes, the partnership with Global Learning Exchange will support the launch of multiple GLX Hub facilities in Nigeria.
"These facilities will offer Global Learning Exchange students with a positive study environment, access to technology, and a variety of academic and career development support resources.
"The establishment and construction of GLX Hubs will also bring physical infrastructure investments, create local jobs, and provide training and skills development opportunities for indigenous employees.
"In the longer term, the Global Learning Exchange programme in Nigeria will help to support our vision of cultivating a truly global workforce," he said.
Also, the Chief Executive Officer (CEO), Sonic Foundry, Joe Mozden, said that the partnership would facilitate connections and advance economic growth and innovation.
"The entire Global Learning Exchange team is honoured by the opportunity to partner with UNESCO REF and The August Project on the development of our Nigerian programme.
"We believe that our objectives are absolutely aligned with the UN SDGs in Nigeria to provide quality education, invest and promote the development of industry and infrastructure.
"We are excited about what our team brings to the table- strong relationships with universities around the world," he said.
By Funmilayo Adeyemi