The UN Economic Commission for Africa (UNECA) has developed 107 city-level indicators to support local authorities and national statistical offices (NSOs) in monitoring and reporting progress on sustainable urban development.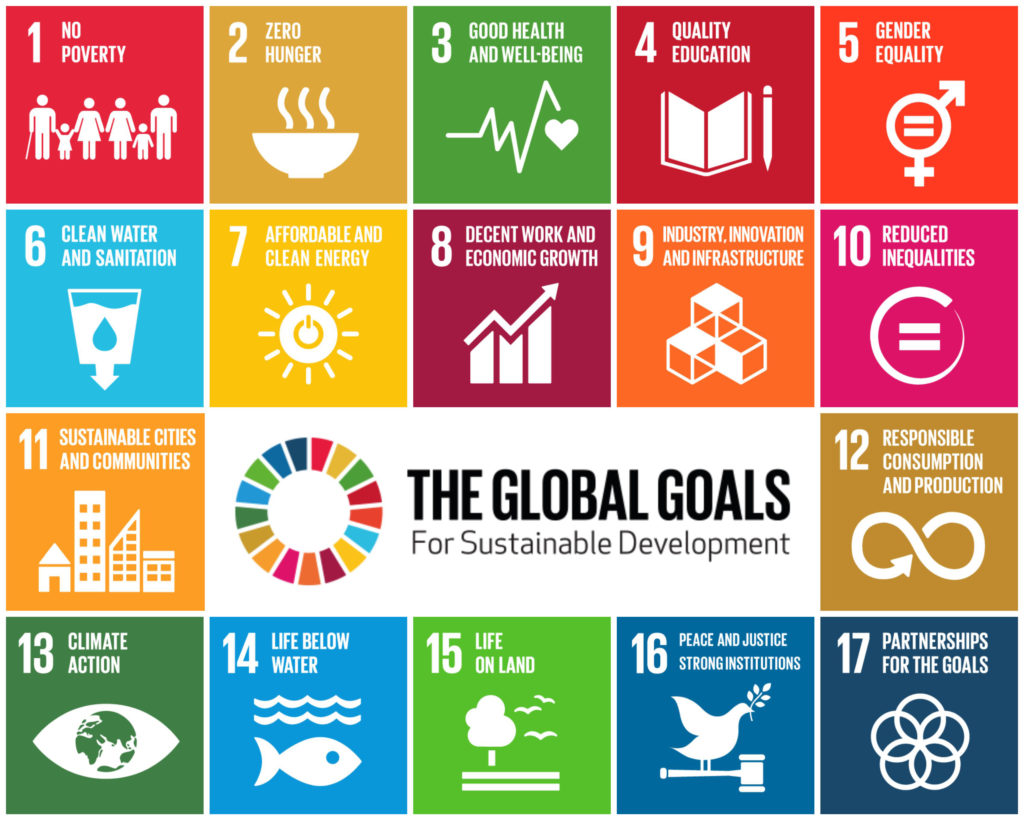 In the 2030 Agenda, UN Member States commit to "make cities and human settlements inclusive, safe, resilient and sustainable," the subject of SDG 11.
The indicators are based on city-specific commitments outlined in the New Urban Agenda, the 2030 Agenda, and the African Union's (AU) Agenda 2063. The indicators are designed to require the least effort to produce.
They were developed in consultation with the NSOs of over 30 Africa countries, UN-Habitat, the Economic Communities of West African States (ECOWAS), the East African Community, the Africa Development Bank (AfDB), and the AU Commission.
In late 2021, UNECA plans to launch a reference guide to explain how to collect the data for each indicator and provide good practices for data disaggregation, within the regional context. The guide aims to build NSOs' capacity to produce city-level data that is reliable, accurate, relevant, and timely.