To accelerate progress towards the Sustainable Development Goal on Oceans (SDG 14), the UN Development Programme (UNDP) has launched the Ocean Innovation Challenge (OIC).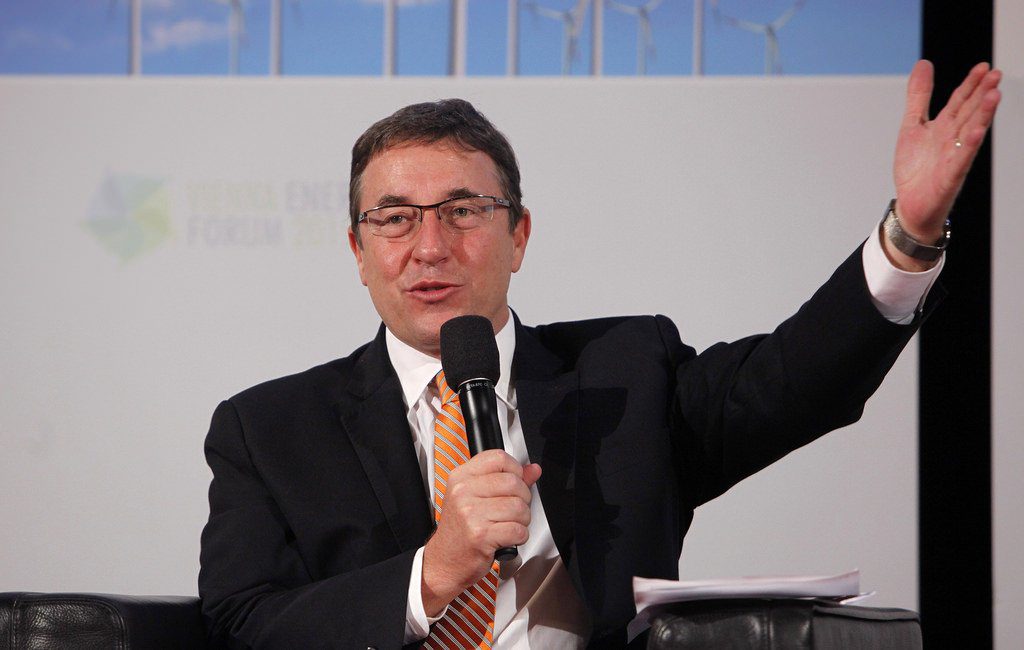 The OIC call to action will offer grants between $50,000 and $250,000 to scalable, replicable and transferable innovations that advance progress on SDG 14 targets.
The first planned interventions will focus on reducing pollution from plastic and nutrients as called for in SDG target 14.1. Preliminary concepts can be submitted on the Ocean Innovation Challenge website.
UNDP Administrator, Achim Steiner, called the OIC "a most welcome addition to the growing number of ocean incubators and accelerators," and highlighted that, "to achieve SDG14, we must break new ground with innovative technologies, policies, regulations and financial instruments."
The OIC also intends to accelerate progress in advance of the 2020 High-Level UN Conference to Support the Implementation of SDG 14 to be held in June as well as the Decade of Ocean Science for Sustainable Development set to commence in 2021.
By Lauren Anderson, Content Editor, Biodiversity, Forests, Land and Water (US), SDG Knowledge Hub