The head of the UN's World Food Programme (WFP), on Wednesday, June 23, 2021 warned of the starvation in Madagascar as he exhorted the international community to come to the island's aid.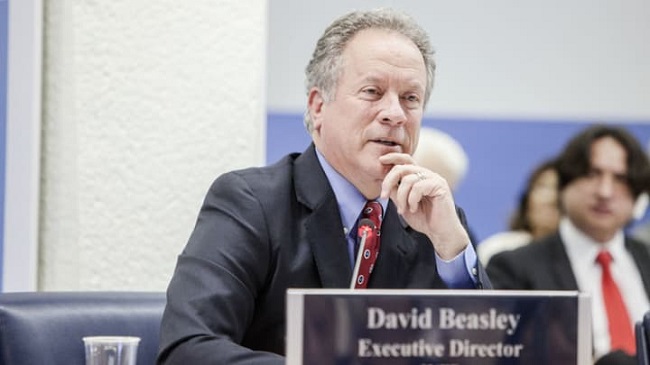 Executive director, David Beasley, said in a statement while visiting the region that thousands of people were on the brink of starvation as Madagascar suffers from its worst drought in 40 years.
"I met women and children who were holding on for dear life, they walked for hours to get to our food distribution points. These were the ones who were healthy enough to make it.''
Beasley said the country of 28 million had contributed little to the climate crisis, but now finds itself paying an incredibly high price.
"Families are suffering and people are already dying from severe hunger. This is not because of war or conflict, this is because of climate change.
"Families have been living on raw red cactus fruits, wild leaves and locusts for months now. We can't turn our backs on the people living here while the drought threatens thousands of innocent lives.
He urged donations totaling $78 million to help go to emergency food aid.
WFP estimates that, of the approximately 1.1 million people with acute food shortages in Madagascar, 14,000 are on the verge of starvation, a number that threatens to double by October.
The WFP said years of drought and sandstorms has rendered many agricultural fields unusable, with the south of island that sits off the coast of southern Africa especially hard hit.
Little rain has fallen in 2021, compounding the misery.