The amount of gases that trap heat in the atmosphere have reached yet another record, the World Meteorological Organisation (WMO) reported on Thursday, November 22, 2018 in Geneva, Switzerland.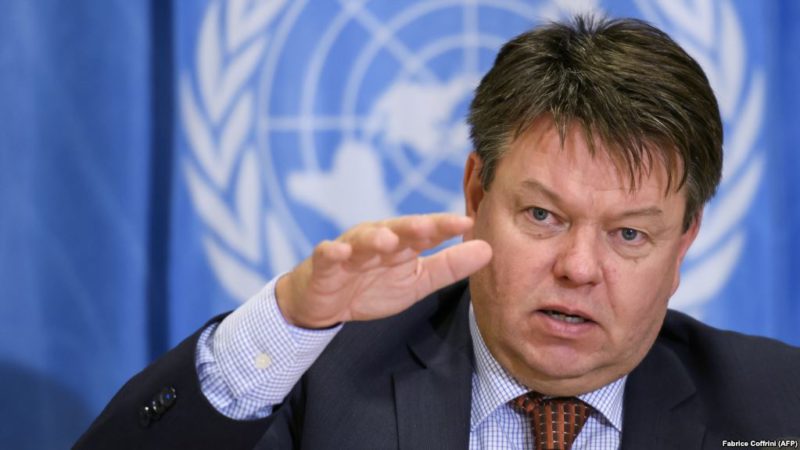 "There is no sign of a reversal in this trend," the UN agency said in its annual Greenhouse Gas Bulletin.
Average concentrations of carbon dioxide (CO2) climbed to 405.5 parts per million (ppm) in 2017, up from 403.3 ppm in 2016.
Levels of methane and nitrous oxide rose as well.
An industrial chlorofluorocarbon gas called CFC-11 has also been resurging, despite an international production moratorium.
According to the WMO, the most likely explanation is production of CFC-11 in eastern Asia.
"Without rapid cuts in CO2 and other greenhouse gases, climate change will have increasingly destructive and irreversible impacts on life on Earth.
"The window of opportunity for action is almost closed," WMO Secretary, General Petteri Taalas, said.