The UN has announced that it is supporting the Nigerian Government-led rapid assessment and response to the flooding disaster in the country, in collaboration with its humanitarian partners.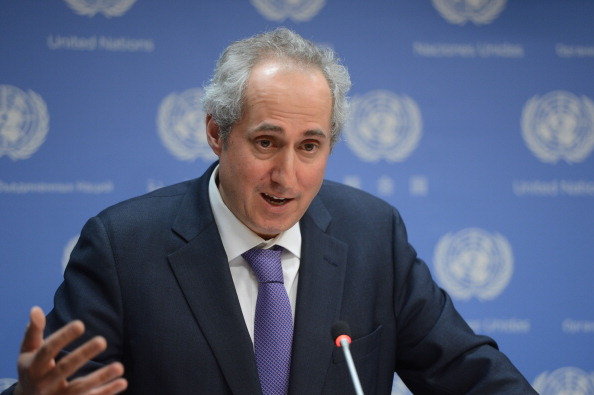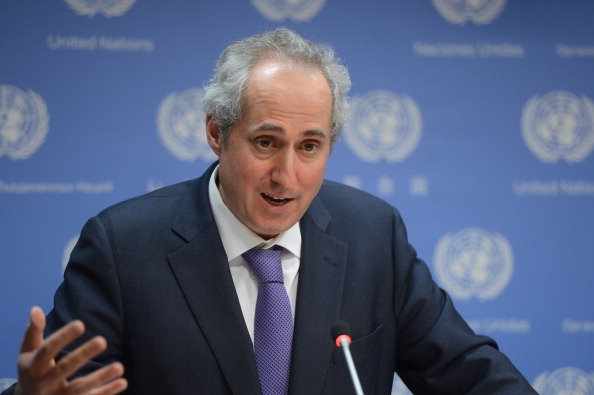 The UN spokesperson, Mr Stephane Dujarric, said this at a news conference at the UN headquarters in New York on Tuesday, September 18, 2018.
Dujarric said: "On Nigeria, over the past two weeks, floods caused by heavy rains have affected at least 12 states in Nigeria, with areas located along the Niger and Benue rivers at particular risk.
"Yesterday, the Government of Nigeria declared a national disaster in four states – Kogi, Niger, Anambra and Delta.
"The United Nations and humanitarian partners are supporting the Nigerian Government-led rapid assessment and response, including through coordination, information management and reporting."
The Federal Government on Monday declared a national disaster over flooding that had affected the four states.
The declaration was made by the Director-General of the National Emergency Management Agency (NEMA) on behalf of President Muhammadu Buhari.
More than 100 people have died in floods in several Nigerian states following heavy rains that caused the Rivers Niger and Benue to overflow, NEMA said.
Eight other states: Taraba Adamawa, Kebbi, Edo, Rivers, Benue, Bayelsa and Kwara are being monitored, the agency said.
By Prudence Arobani