The United Nations Human Settlements Programme (UN-Habitat) has called for the adoption of 3Rs, Reduce, Recycling and Re-use of wastes for proper management and healthy society.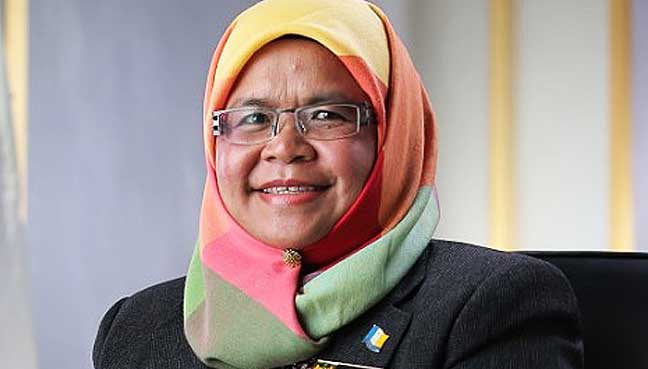 Dr Odunbaku Omoh, Human Settlements Officer and Programme Manager, African Urban Agenda made the call on Monday, October 22 in Abuja at the event to commemorate 2018 Urban October organised in conjunction with the Ministry of Power, Works and Housing.
Urban October, celebrated every first Monday of October, comprises of World Habitat Day and World Cities Day with the theme: "Municipal Solid Waste Management" and "Building Sustainable and Resilient Cities" respectively.
It is a platform set up by the United Nations under the umbrella of UN-Habitat to reflect upon and set new directions on issues concerning human settlements and environment.
According to Omoh, through the 3Rs method wastes could be tuned into fashion, accessories, and manure among others.
She said that the organisation was committed to partnering with the Federal Government to ensure proper wastes management in the country for a sustainable city.
Ms Maimunah Sharif, UN Under Secretary and Executive Director of UN-Habitat, in an address said instead of allowing waste to be simply waste, a different approach to the concept of waste being the 3Rs was introduced.
In her 2018 World Habitat Day statement presented by Mr Jean Bankole, UN Resident Coordinator, she said that we could not continue to consume and dispose waste the way we have been doing.
"We can all make small adjustments to our consumption styles by using alternatives to disposable plastic items such as bottles, cups, plates and cutleries
"Making a conscious effort to recycle correctly and fixing broken items instead of simply throwing them away.
"The total waste in the world is enormous, some are recycled but a lot is simply discarded causing health problems for people and their animals and polluting our environment.
"Tackling our waste management challenges requires imagination and innovation, '' she said.
According to her, to accommodate the world's population of approximately 7.6 billion people, we will need 1.7 planet earths to sustain our resource consumption and absorb our wastes.
Sharif noted that UN-Habitat was scaling up its role in supporting cities to improve their waste management practices to lead in designing cost effective systems to ensure proper waste disposal.
By Emmanuella Anokam