The United Nations Human Settlements Programme (UN-Habitat) has donated 50 public toilets to the Kogi State Government.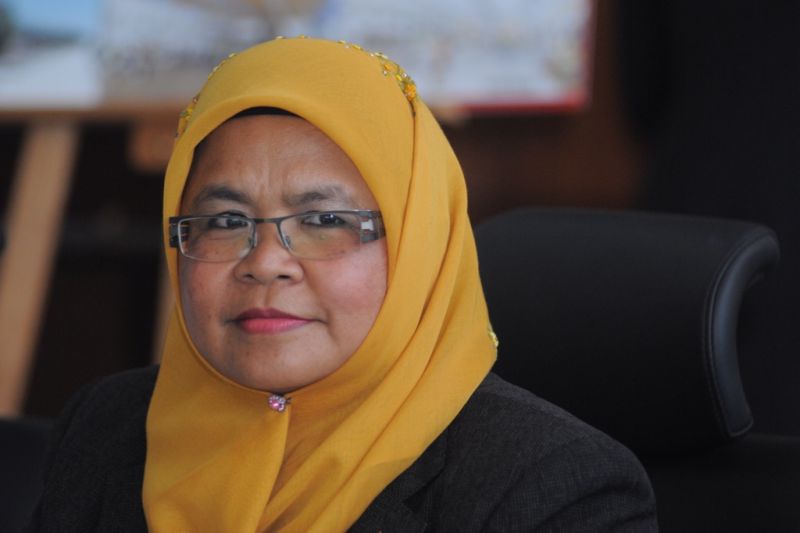 Director of Sanitation in the Ministry of Environment, Mr Aaron Zakari, disclosed this on Thursday, December 6, 2018 in Lokoja, the state capital, during a town hall meeting organised by the Justice, Development and Peace Development Commission (JDPC).
Zakari, who said that the donation was made early this year, said that five of the toilets had reached different completion stages and would be ready for use early next year.
He said that construction work on 15 of the toilets would begin in March 2019, saying that UN-Habitat had decided that the toilets will be built in phases.
The Director said that the ministry would ensure that the public toilets were sited in strategic locations across the state's three senatorial districts.
According to him, 19 of the public toilets were built in different parts of Lokoja by non-governmental organisations and public spirited individuals.
The Director, however, said that lack of water and other accessories had made it impossible for government to inaugurate the toilets for public use.
Zakari said that the state government was planning to provide boreholes for each of the toilet early next year.
The JDPC is implementing a project on increasing citizens' participation in inclusive governance for improved water, sanitation and hygiene practice in 13 communities in Kogi State.
On sanitation, Zakari said that the dump site at Felele area of Lokoja would be relocated within the next 90 days.
He said that the state government had acquired another vast pice of land on Agbaja Road as the new dump site, even as he appealed to residents to continue to bear with the government.
Also speaking, the General manager of the Kogi State Water Board, Mr Abdulsalam Mohammed, said that the water scarcity being experienced in Lokoja in the past 10 days was due to electricity problem.
He said that efforts were being made to rectify the problem and restore normal supply to the city.
The general manager said that the reticulation of the Greyare Lokoja Water Works to Felele, Zone 8, Crusher and Zango Daji communities was being delayed by lack of funds.
The Lokoja District Coordinator of JDPC, Rev. Fr Leonard Odomeja, appealed to the state government to speed up action on all ongoing water projects in the state.
Odomeja, who was represented by his Programme Manager, Mr Simon Enejoh, also pleaded for the establishment of public toilets along highways and native areas to reduce open defecation and improve personal hygiene of the people.
Community leaders of Kabawa, Adankolo, Sarki Nnoma and Felele, who were present at the meeting, gave update about water supply, hygiene and sanitation in their various communities.
They pleaded with the state government and political office holders to take the issues of water, sanitation and hygiene seriously to ensure improved condition of living for the people.