The United Nations Human Settlements Programme (UN-Habitat) on Monday, July 6, 2020 organised a virtual data collection training on urban-rural linkages project for senior officers selected across the various Niger state Ministries, Departments and Agencies (MDAs).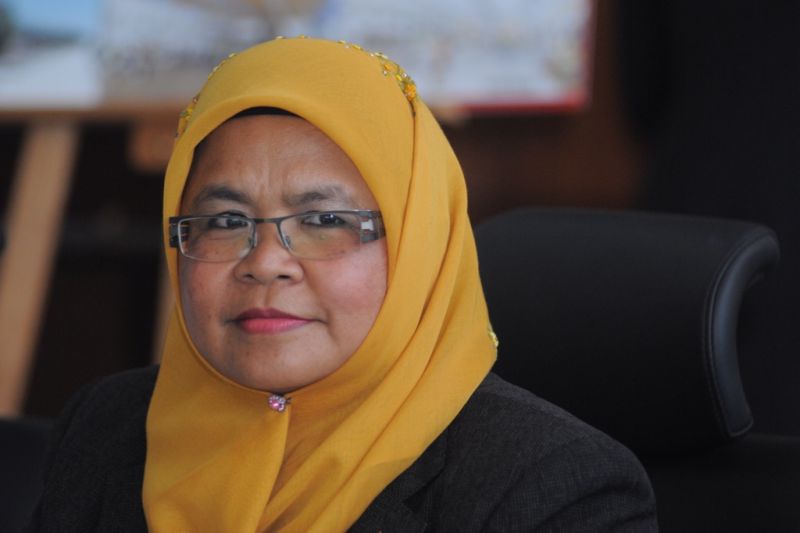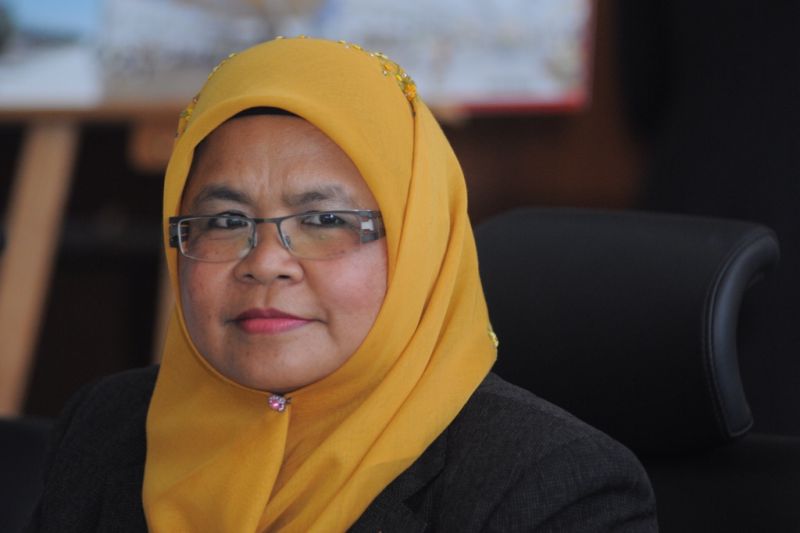 The urban-rural linkages project is one of the five components of the UN-Habibat Niger State Urban Support Programme (NSUSP).
It is aimed at localising and implementing the Sustainable Development Goals (SDGs) and the New Urban Agenda (NUA) by formulating the NSUSP and development plans for Minna and Suleja, which are cities in Niger State.
The trainees are to serve as the state working group on mainstreaming Urban-Rural Linkages (URL) aimed at linking the urban cities with the rural areas.
In his welcome remarks, Prof. Mustapha Zubairu, Coordinator of the Niger State Urban Support Programme, explained that the training was part of the United Nations Development Account project.
He said that the aims of the training was to build and strengthen the capacities of policy makers and change agents on how to collect data and use evidence in urban policies and strategies that promoted urban-rural linkages.
Zubairu noted that the project was being implemented in four Africa countries such as Cameroon, Guinea Conakry, and Zanzibar in Tanzania, adding that Niger was the only benefitting state in Nigeria.
He, however, advised participants to take advantage of the training to acquire knowledge that would improve their productivities.
He also assured them of more opportunities in the course of implementing the policy and the integrated development plans for Minna and Suleja.
In his address, Alhaji Ibrahim Nasale, the state Commissioner of Land and Housing, advised participants to use the training towards the achievement of the global goal of leaving no one and no space behind.
Mrs Grace Githiri, UN-Habibat Expert on Urban Rural Linkages, trained participants on how to collect data and survey using Kobocollect and ODKcollect that would be used to facilitate institutionalisation of URL in Niger State.
One of the participants, Alhaji Ibrahim Jemaku, General Manager of the Niger state Geographic Information System (NiGIS), described the training as a platform for better understanding of the significance of urban-rural continuum which would bridge the gap between urban and rural systems.
Jemaku noted that the effort was to contribute to the localisation of the SDGs 11 so as to make cities and human settlements inclusive, safe, resilient and sustainable.
By Rita Iliya