Despite the COVID-19 crisis, work is said to continuing apace on efforts to build resilience to the inevitable impacts of climate change.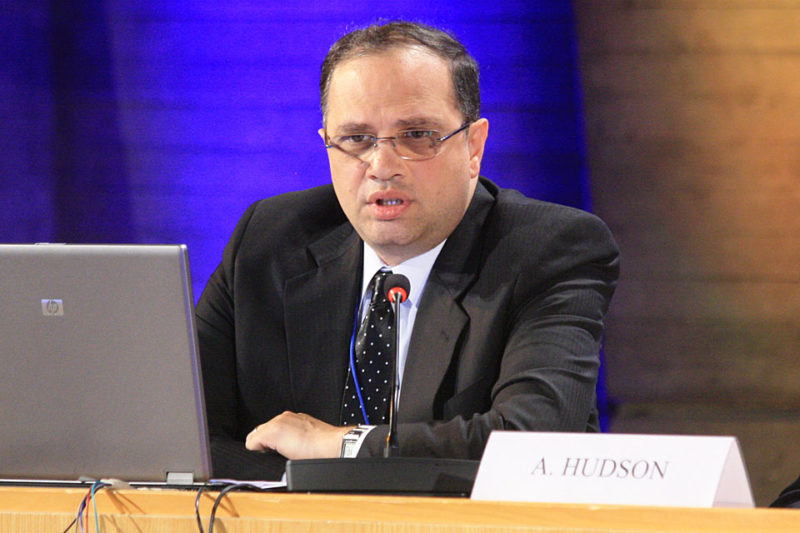 Last month (March 2020), the Adaptation Committee (AC) of the United Nations Framework Convention on Climate Change (UNFCCC) hosted its first-ever virtual meeting, thereby showing a determination to continue delivering timely and quality products in the face of the pandemic.
Youssef Nassef, Director of the UNFCCC Adaptation Division, said: "The COVID-19 challenge is giving us the opportunity to rethink our perception of a lot of things including vulnerability, early action, rapid response and what timescales mean when confronted with a crisis. I'm hopeful that the AC will itself be an engine for the world to understand these lessons even after the crisis ends."
Key issues discussed at the virtual meeting were:
All 16 AC members, hailing from 16 different countries, participated in the meeting.
To uphold the practice of ensuring transparency and enabling observer participation, the secretariat invited all registered observers to participate in the Zoom meeting and the floor was open to observers. In total, 29 observers joined the meeting via Zoom and the meeting was broadcast live and is available on demand on YouTube.