A framework aimed at expanding the frontiers of African women's involvement in renewable energy was launched on Sunday, December 3, 2017 in Nairobi, Kenya. The launch comes ahead of the UN Environment Assembly, the world's highest-level decision-making body on the environment, which holds December 4 to 6, 2017.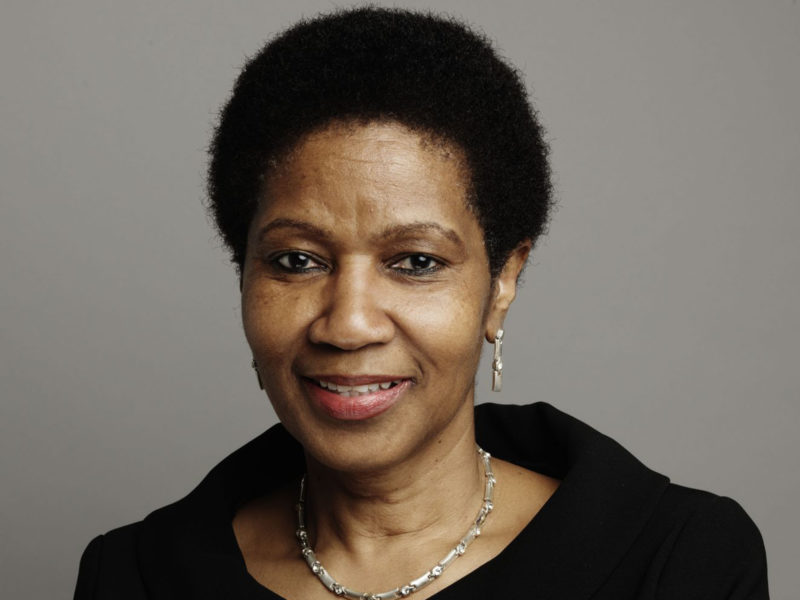 The framework, which seeks to reduce the access to energy deficit suffered by African women, is an initiative of United Nations Environment in collaboration with UN Women, the African Union and the Pan African Parliament.
In attendance at today's panel sessions on "innovative solutions to empower African women in energy sector" and "the implementation of of the Libreville outcome statement" were representatives of UN agencies, African Union and its organs, development partners, regional economic commissions, private sector, women entrepreneurs, scientists and African civil society groups led by the Pan African Climate Justice Alliance (PACJA).
Dr Joanes Atela of the African Centre for Technology Studies said over 70 per cent of Africans don't have access to clean and sustainable energy, adding that this energy poverty is driven by economic poverty.
"There is a close relationship between access to energy and socio-economic development," he said.
Atela noted that women are at the center of energy needs in Africa, adding that women's needs are much more critical in national and regional development.
Panelists and participants identified access to finance, high interest rates, absence of enabling policies and poor implementation of existing policies as some of the challenges facing African women in the energy sector.
African women's involvement in decision-making and policy processes in the energy sector remains very low in spite of increased focus on the sector.
According to experts, African women disproportionately bear the burden of energy poverty as they face significant health and safety risks from household air pollution, heavy fuel loads and lack of lighting.
Women, experts agree, can become powerful agents of change in the transition to clean energy by assuming roles in sustainable energy entrepreneurship. They can also become essential drivers in avoiding future emissions by actively contributing to climate change mitigation.
Some of the solutions the framework seeks to provide include investing and promoting clean energy and energy efficiency; innovative financing schemes; and education, research and development.
Others are: technology development and transfer; partnership opportunities to finance innovation; policy harmonisation; institutional and legal measures and reforms. The framework is expected to also tackle issues of land and environment degradation, pollution, social inequality and poor legislations.
Sunday's sessions acknowledged the urgency in building synergies on sustainable access to finance, leveraging on cross-cutting policies where technology and finance can work together; and building the capacity of institutions that are good in generating data that can influence policies.
Courtesy: PAMACC News Agency