The United Kingdom has reiterated its commitment in mitigating the effects on climate changes in Nigeria.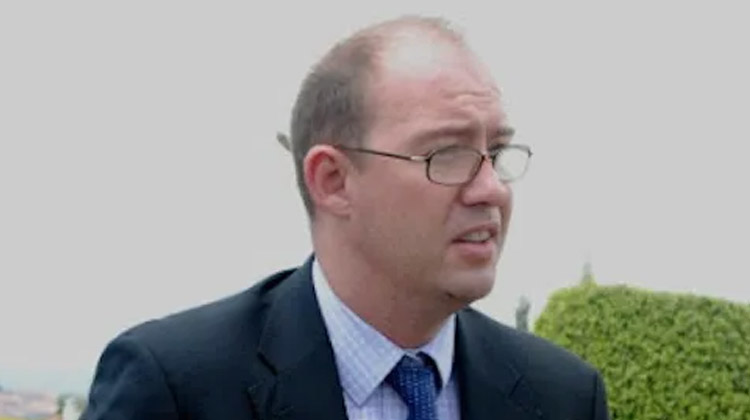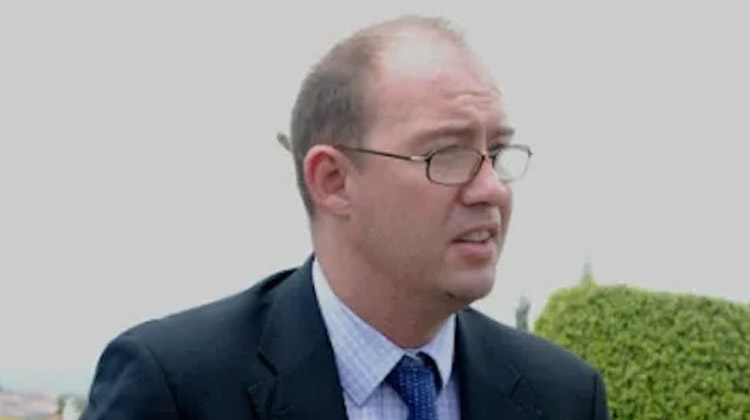 Mr Ben Llewellyn-Jones, British Deputy High Commissioner in Lagos, said this at a climate action event in the celebration of the Commonwealth Day which held at Lufasi Park in Lagos.
He said that the effects of climate changes were being experienced and it must be addressed effectively.
"Climate change is a huge and ongoing challenge and some of the things we are seeing at the moment are already the effects of dangerous climate change, part of which is the temperature change that has already happened.
"So, we have to look at how some of those dangerous effects and how to adapt and one of the ways of doing that is to build infrastructure that can withstand some of those dangerous climate change effects.
"Some of the money that is being spent is for the prevention of further dangerous climate change which is very important because the impacts are felt most keenly in places like Nigeria, which are vulnerable to climate change and have least responsibility for the emissions that are causing it.
"There is still a lot of work to do due to the effects of climate change but as ever, we remain committed in ensuring that we overcome every challenge and ensure that we work towards the same course," he said.
He noted the importance of educating the youths about the adverse effects of climate changes revealing that 60 per cent of countries in the commonwealth were youths.
He added that commonwealth nations were united in ensuring that it eradicated problems facing the nations under them.
"Sixty per cent of people across the Commonwealth are young people under the age of 30.
"That shows a massive number of people who can be galvanised to try and take action against climate change and those are the people who will experience the dangerous impacts of climate change that may come, unless we avoid them.
"So having children and youths here from across Lagos involved in this event is an important way of socialising what children can do in tackling the challenges of climate change and also how their actions can make a difference.
"All hands must be on deck to ensure that we take actions that would help reduce the impacts and adverse effects of climate change," he said.
He advised that the public should focus on the use of lower carbon energy sources to help in decarbonizing the ecosystem.
Mr Desmond Majekodunmi, founder of Lufasi Park and environmentalist, urged the government to fund projects meant for curbing effects of the climate change.
He added that funds should be spent judiciously by the appropriate authorities.
"If funds have been allocated, obviously, those funds have not done what they are supposed to do, which is to slow down this headlong rush to a catastrophic consequence of deteriorating the life support systems on the planet.
"There is money coming from Europe to other places like Nigeria and so on, but one of the biggest concerns we have is that the money might not be deployed directly to the areas that is meant to be deployed to.
"We appeal to those who have access to those funds to use them judiciously because there is one thing about life that is immutable and these funds should be channeled into its purpose," he said.
The event also featured debates on climate change, tree planting and upcycling activities from over 100 students from secondary schools as well as climate actors in Lagos State.
By Oladele Eniola