There have been another 7,143 cases of coronavirus reported in the UK in the last 24 hours – believed to be the biggest rise since the pandemic began.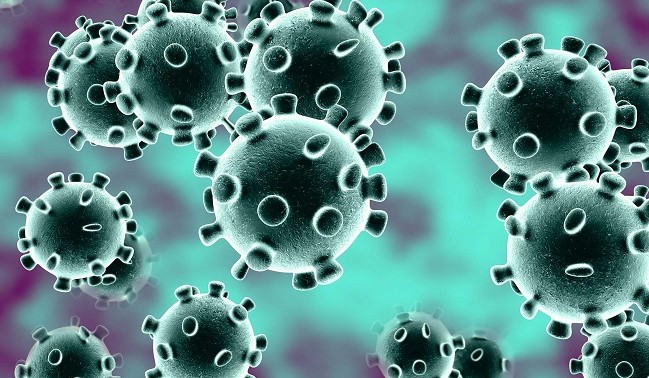 Seventy-one coronavirus-related deaths have also been recorded – the highest number since July 1, 2020.
The significant rise in COVID-19 cases comes after the number of positive tests falling at the weekend, with Monday's figure at 4,044 cases.
Historically, reported cases on Tuesdays tend to be higher, due to a weekend lag.
Describing the development as "worrying", Laura Bundock, Sky correspondent, said: "Tuesday's 7,143 new cases is an increase of five-times more than it was four weeks ago, when 1,295 cases were reported.
"The 71 deaths are a sharp rise on Tuesday last week, when 37 fatalities were recorded.
"There are 2,049 coronavirus patients in hospital across the UK, up until the 27 September, a rise from 1,331 in the previous week.
"There are 262 patients in ventilator beds."
Prime minister, Boris Johnson, is expected to give an update on the outbreak on Wednesday from Downing Street, alongside Chief Medical Officer Professor Chris Whitty, and Chief Scientific Officer Sir Patrick Vallance, amid the recent increase in cases.
Courtesy: Sky News