The United States reported well over one million cases of COVID-19 on Monday, January 3, 2022.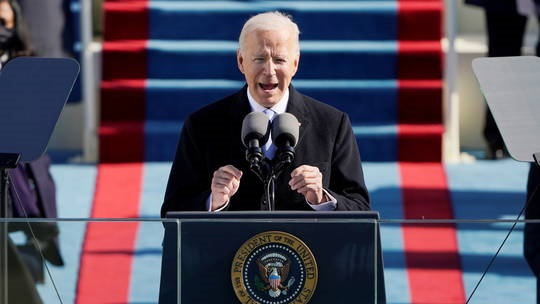 It is said to be the highest single-day caseload confirmed by any nation anywhere in the world since the pandemic began.
The staggering figure, based on data from Johns Hopkins University and reported by Bloomberg News, shows that at least 1,042,000 positive tests were recorded on Monday.
That shatters the previous high of around 590,000 that was set in the U.S. last week.
It's also well over double the highest single-day caseload reported by India during its overwhelming Delta surge in May of last year.
According to USA Today, President Joe Biden and Vice President Kamala Harris planned to meet with the White House coronavirus response team on Tuesday to flesh out their plan to deal with the super contagious Omicron variant.