The United States officially hit 10 million COVID-19 cases on Monday, November 9, 2020, according to Johns Hopkins University coronavirus tracking data.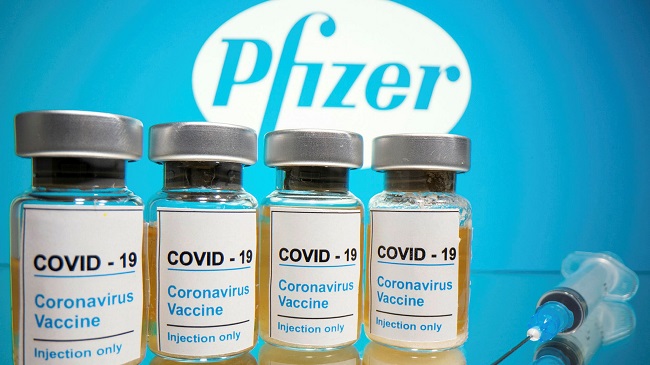 The U.S. now accounts for approximately one-fifth of global COVID-19 caseloads, with its seven-day average of new cases exceeding more than 100,000 daily cases – more than any other country.
"We're going to see these case numbers really start to explode," former FDA Commissioner Scott Gottlieb told CNBC on Friday, November 6.
Without state-level targeting mitigation and prevention strategies, Gottlieb said there could be trouble ahead in December and January.
"It's not just the cases; it's the hospitalisations as well. That's really the number to watch: 53,000 people hospitalised, 10,500 people in ICUs. That's a lot, and it's growing very quickly."
In a related development, drug maker Pfizer announced on Monday that its coronavirus vaccine appears to be able to prevent more than 90 percent of people from getting COVID-19 – a major development that the company has described as a "great day for science and humanity."
Pfizer, which developed the vaccine with the German drugmaker BioNTech, said its preliminary analysis shows that its vaccine is more than 90 percent effective in preventing the disease, and no serious safety concerns have been observed during tests on 43,500 people in six countries.
According to The New York Times, Pfizer now plans to ask the Food and Drug Administration of the U.S. for emergency authorisation and said it will have manufactured enough doses to immunise 15 to 20 million people by the end of the year.
The Times notes the company "released only sparse details" from the trial and that long-term safety information was still to be collected.